Production site in Dortmund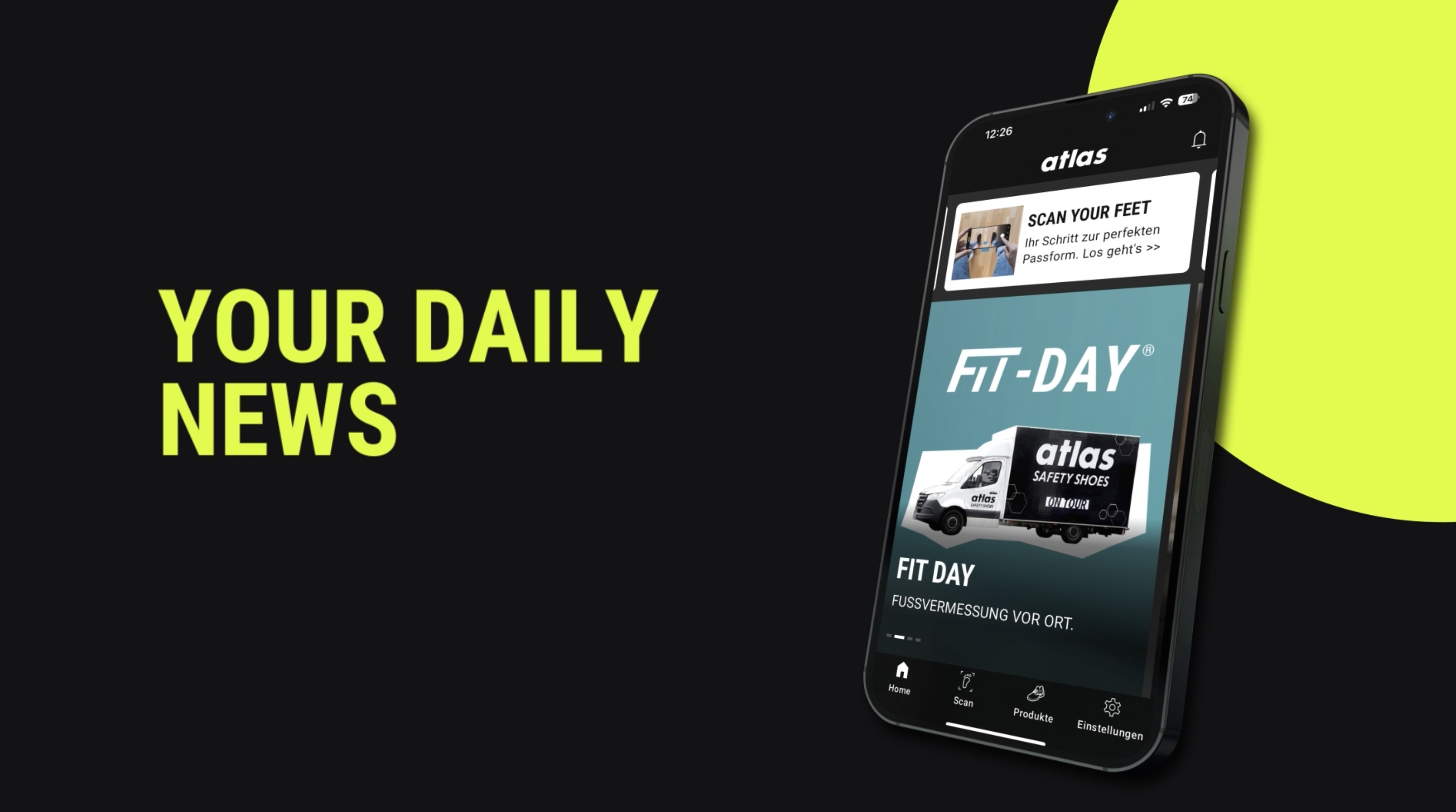 Located in Dortmund, the ATLAS®Schuhfabrik (shoe factory) is one of the leading manufacturers of safety shoes in Europe. Almost 2,2 million pairs of high-tech shoes are produced annually at the ultra-modern production site. A team of over 250 employees ensures that the enormous daily production runs smoothly.
As a shoe specialist with many years of experience, we develop sector-specific safety shoes. Every shoe coming out of our factory is of excellent quality and is tailored specifically to the needs of our customers.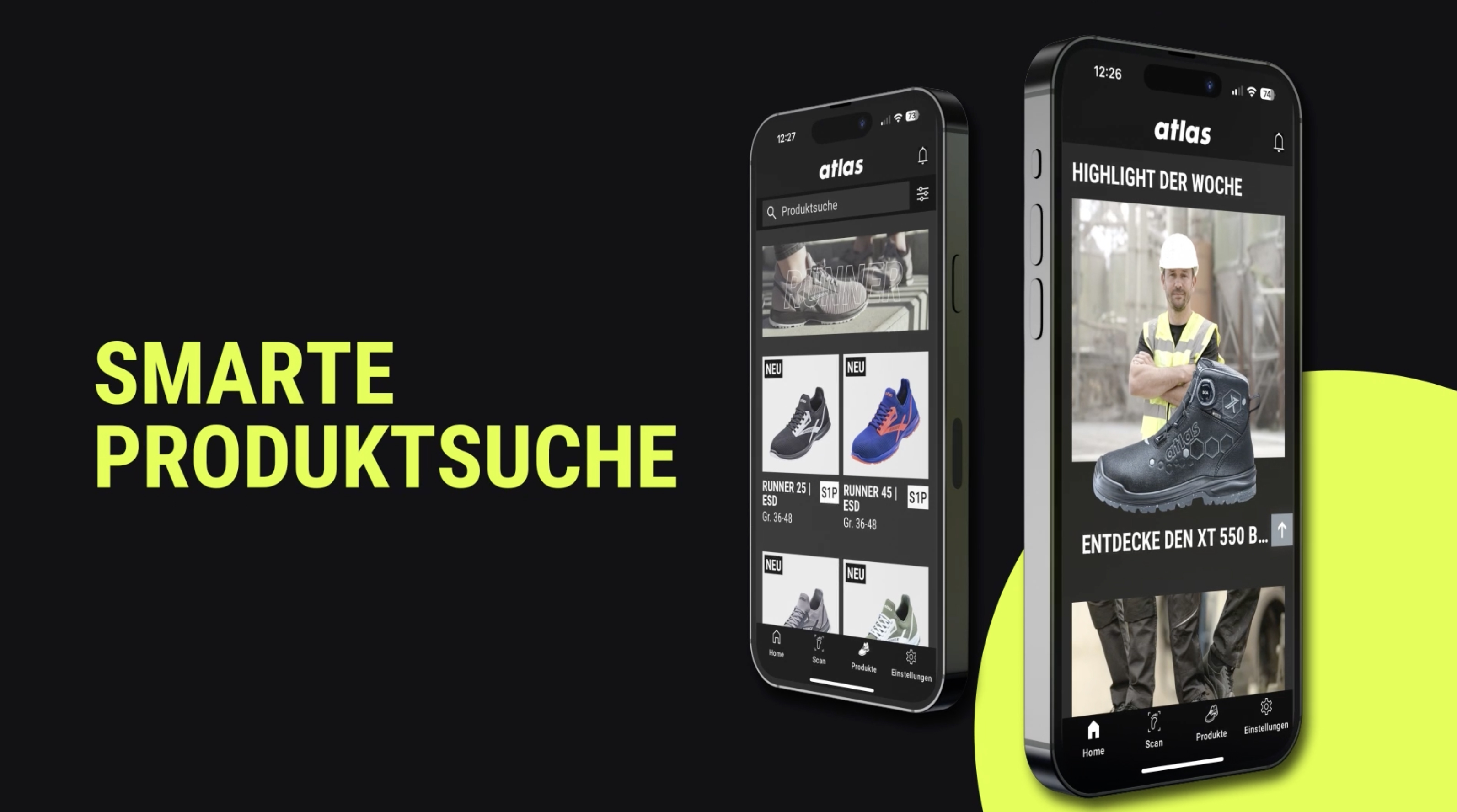 Last year, the production and warehouse area was increased to a size of 30,000 sqm allowing a great capacity of up to 500,000 pairs of safety shoes to be stored on site. This way, optimised supply logistics are available to our customers worldwide.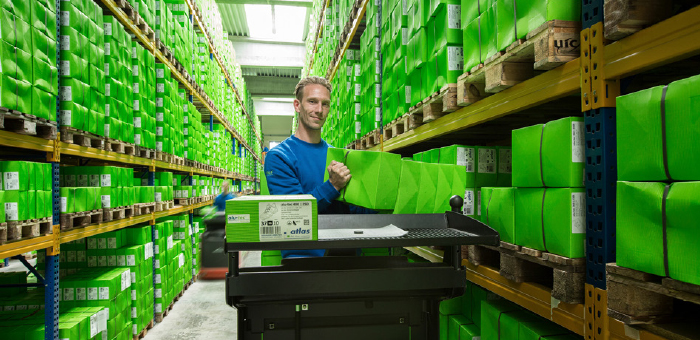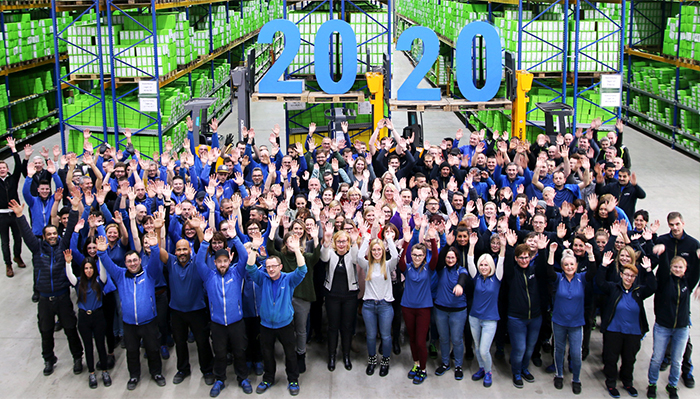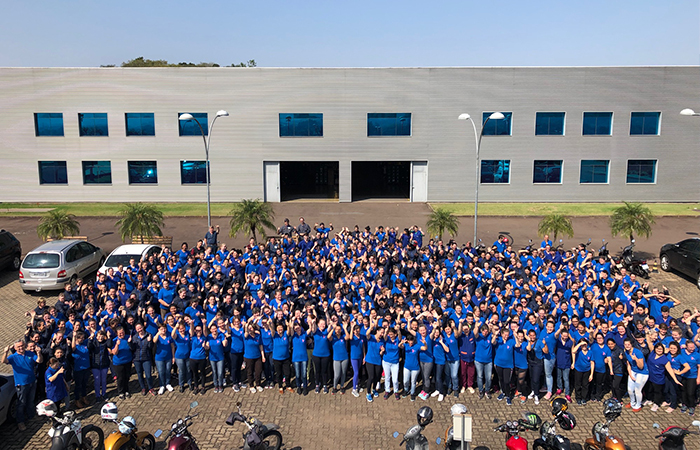 The leather parts of our safety shoes are produced in Brasil. ATLAS®'s production sites are situated in Lajeado and Bom Retiro, university cities close to the Argentinian border.
The ATLAS® brand signifies high quality and excellent value products.
We have high requirements for our products in order to protect employees at the workplace and make sure they have comfortable footwear. As a result, we only use quality leather for our products.

ATLAS® production in Brasil: It all starts with quality leather
The modern set-up of the buildings and the usage of advanced technologies offer great working conditions for the ATLAS® Team in Brasil. The team in Bom Retiro is also provided with a free nursery for their children in which they can get day-care and food throughout the day.


Solidarity is high between our German and Brasilian colleagues as many cities in the region of Rio Grande do Sul have been founded by Germans and Italians in the early 19th century. 40% of employees speak German due to their origin. Hence, communication in the company is facilitated and many friendships have been built up within the company.