TODAY AND NOW
In our daily work we are constantly faced with new and exciting challenges. We have to understand today what tomorrow's issues will be, but at the same time stay true to our values and focus on people and our products. In what follows, we invite you to discover the topics that concern us today and will certainly continue to occupy us tomorrow.
---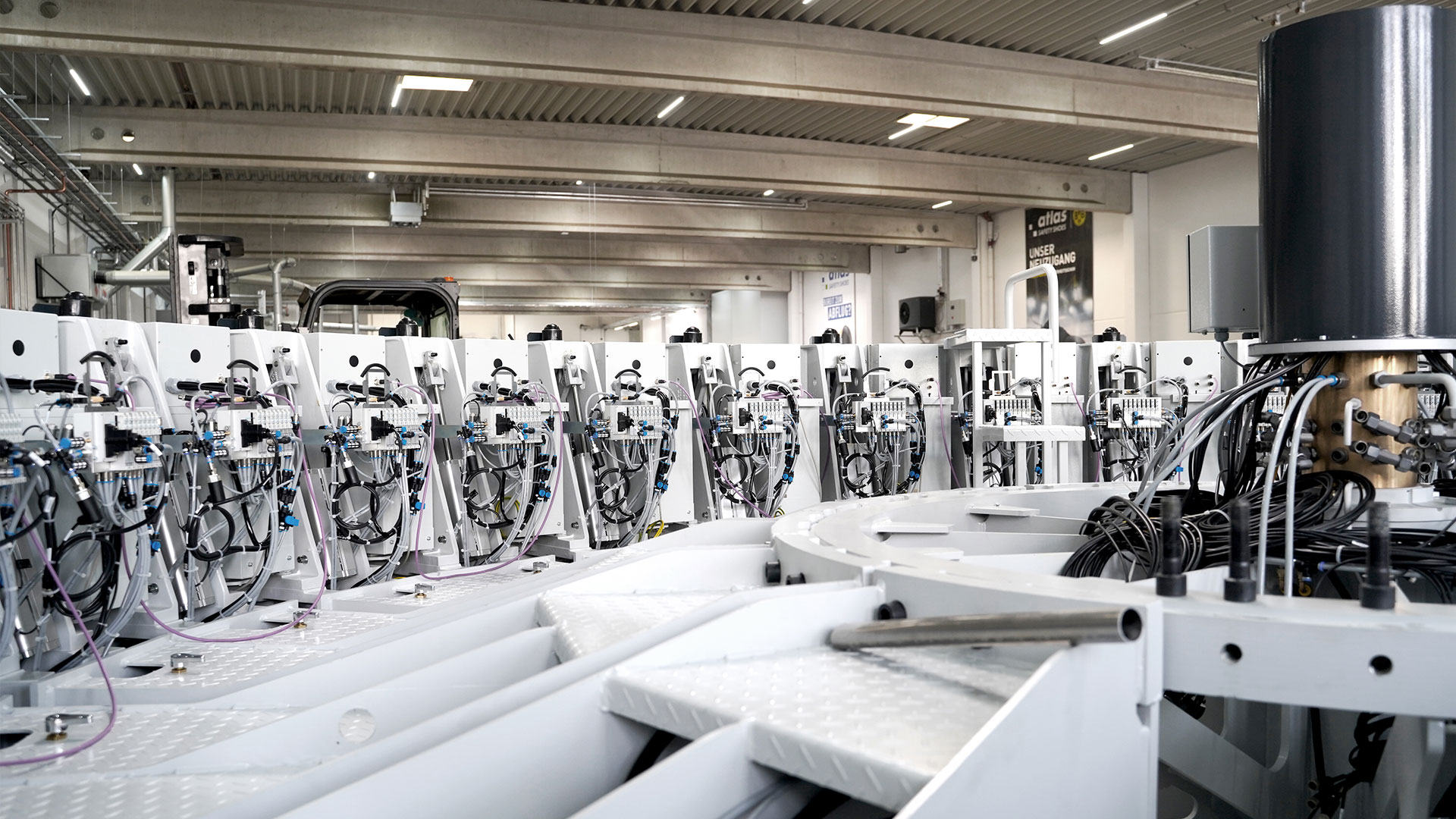 Inauguration of the ninth PU machine at the Dortmund location
Quality, innovation, flexibility and reliability are the most important building blocks in our daily collaboration. After commissioning the seventh and eighth PU machines in 2018 and 2019, the anniversary year of ATLAS® is now crowned with a ninth PU direct injection system.
---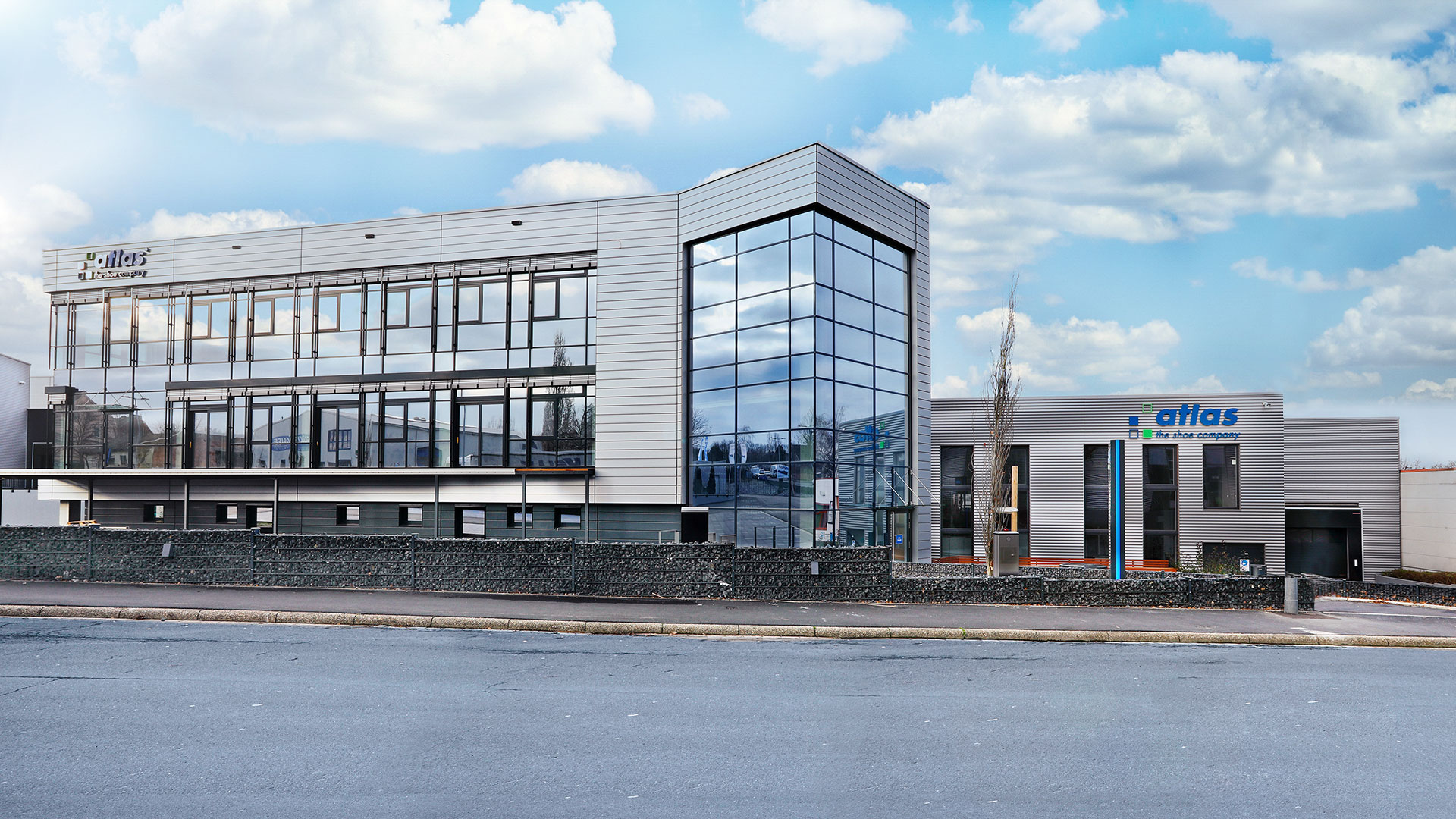 ATLAS® NEW BUILDING 4.0
The company premises at the "Frische Luft" address in Dortmund have been continuously expanded since the foundation stone was laid in 1979.
---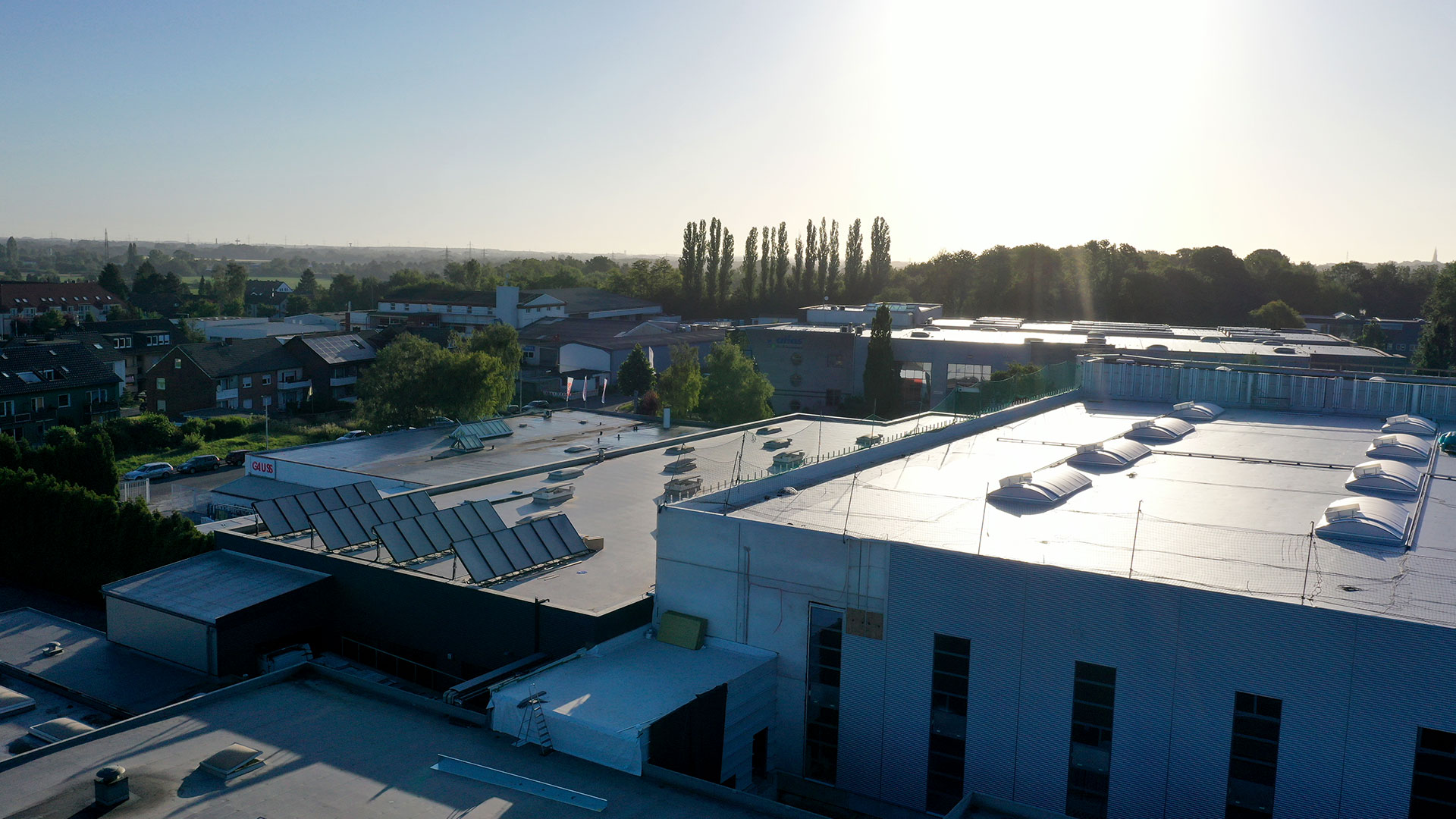 SUSTAINABLE PRODUCTION
We have been dealing with the comprehensive topic of sustainable production for many years now.