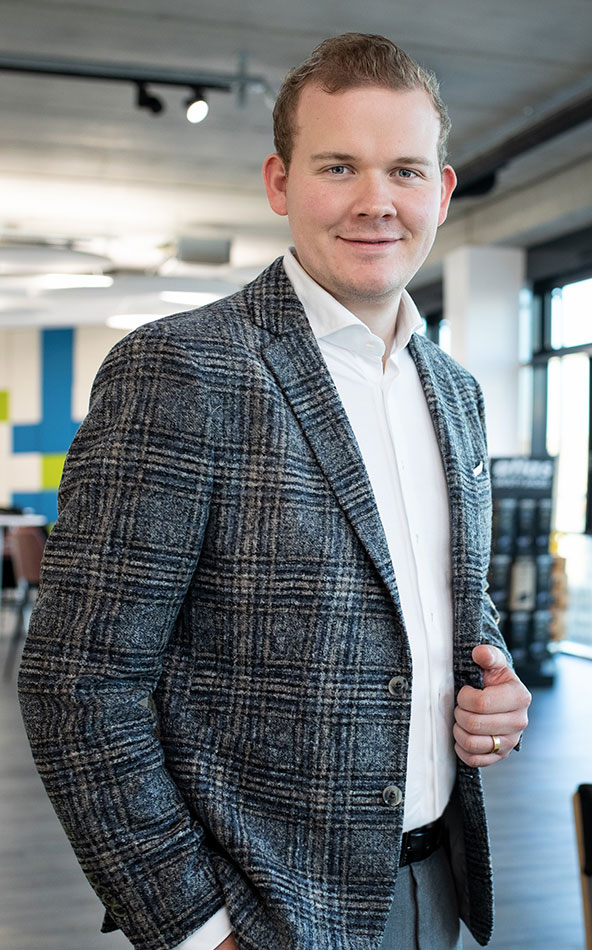 We have stood for quality, innovation and a sense of responsibility for more than 112 years. These values are not only reflected in our products, but also in our actions for a sustainable future and our dealings with our fellow human beings. In order to realise our potential, we have to remain transparent, openly communicate our corporate goals and act together responsibly. This is one of the basic requirements for a sustainable future.
We have to lay the foundations for the next generation today so that they too can use and develop our planet with its many limited resources. For the people behind the ATLAS® brand, this is their daily motivation.
We intend to continue to make consistent progress along this path and to realise our goals in a timely manner -
Let's take the NEXT STEP!
Hendrik Schabsky | CEO, ATLAS®

---
---
RESPONSIBILITY
As a family company, we always act responsibly and for the long term. Our actions focus not only on the customer and the product, but also on the environment and people. We are proud of our 110-year company history and look back with pleasure on the many successful years of shoemaking. Time has brought about many, mostly positive developments. The working environment is also subject to constant change and we have to understand today what the requirements of tomorrow will be. We do this together with our customers and the people behind the ATLAS brand. We not only want to be a reliable and responsible partner for our customers, but also for our 1,450 employees.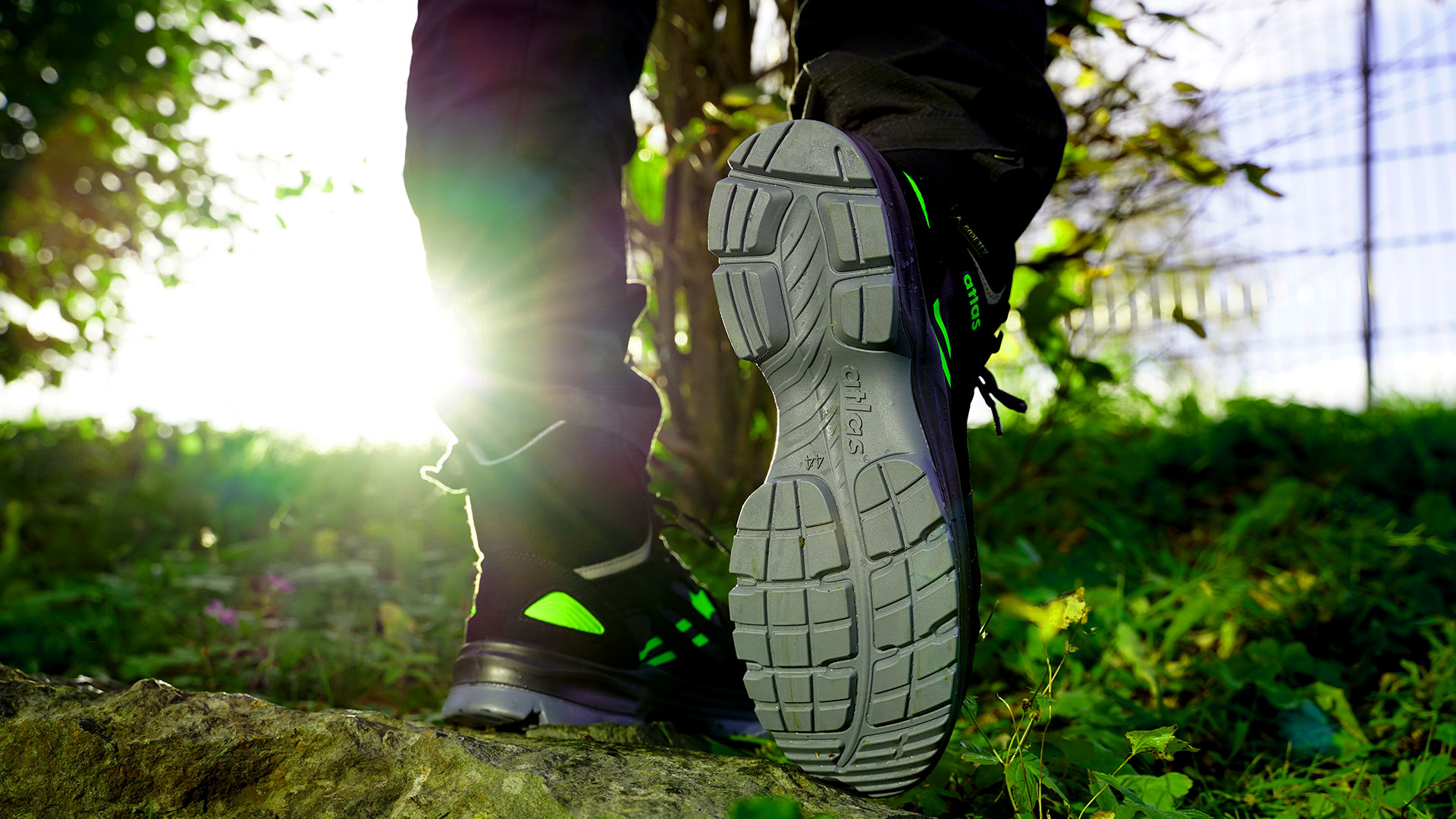 ---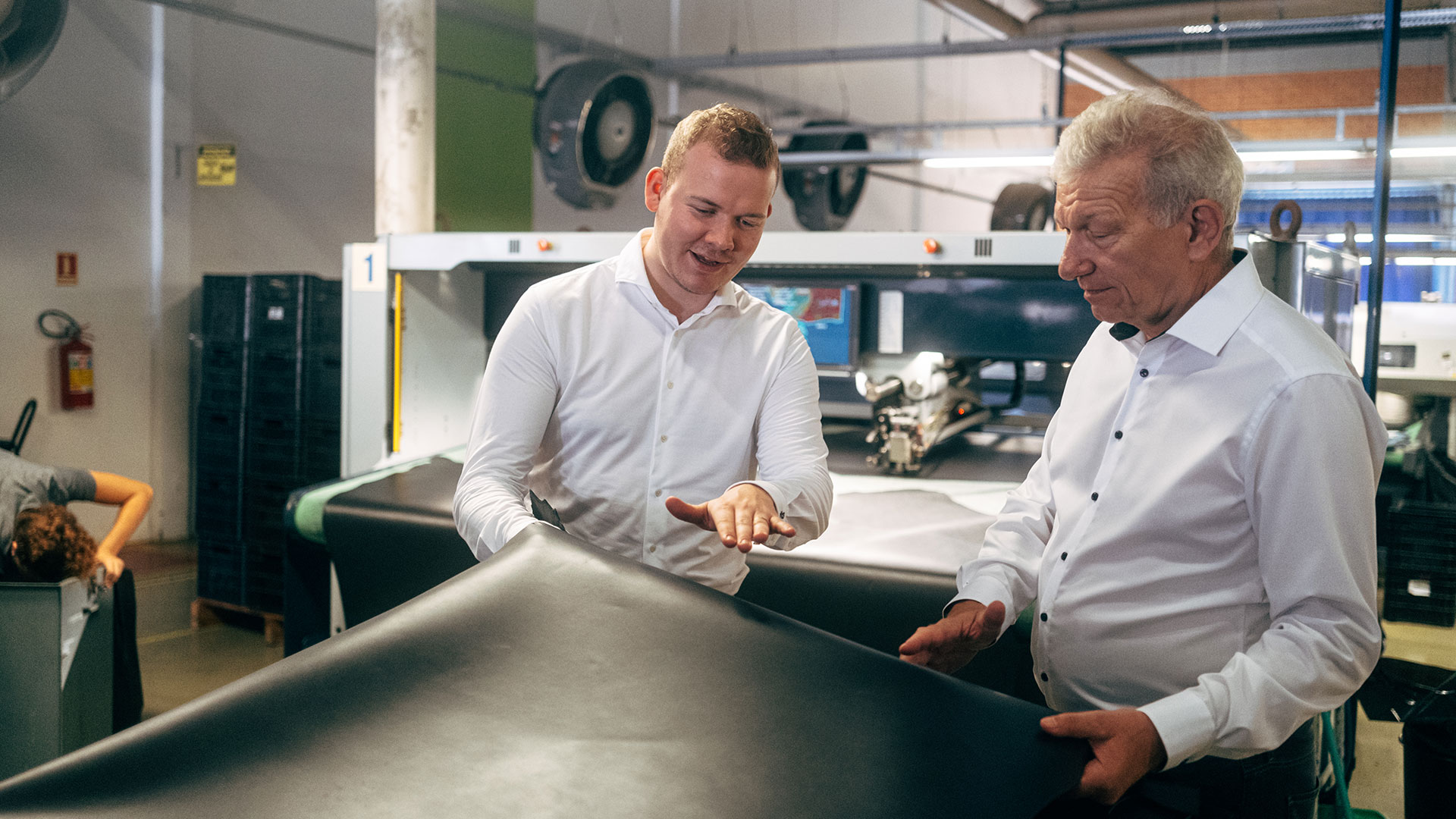 QUALITY
For us, quality is not only characterised by the use of only the best materials, but also by the excellent processing of these materials. We are shoe manufacturers and make our products entirely ourselves - from the cowhide to the finished shoe. We know about the origin and the excellent quality of our raw materials and assemble them with craftsmanship and the aid of the latest technologies. The result is a product that will inspire you anew every day.
---
INNOVATION
The requirements of our customers are very individual and are constantly evolving. We have to know and understand these requirements so that we can work on tomorrow's innovations today. Our development team is constantly working to optimise the performance of our products. We develop and test new upper materials, new sole materials and their processing, both at the location in Brazil and in Dortmund. We understand the shoemaking trade, but we are always incorporating new technologies, such as 3D printing, into our production. We want to further expand our innovation leadership on a daily basis.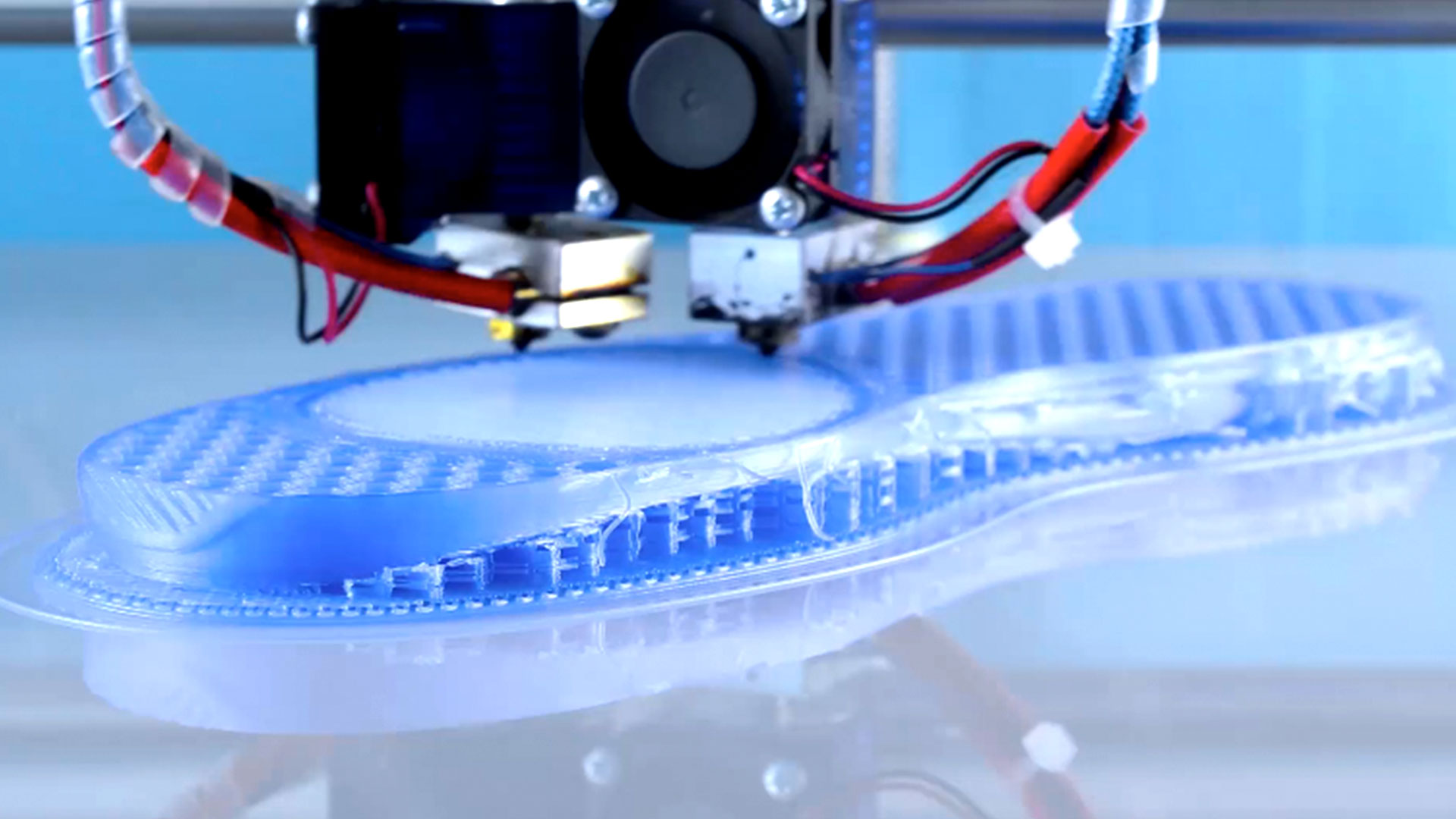 ---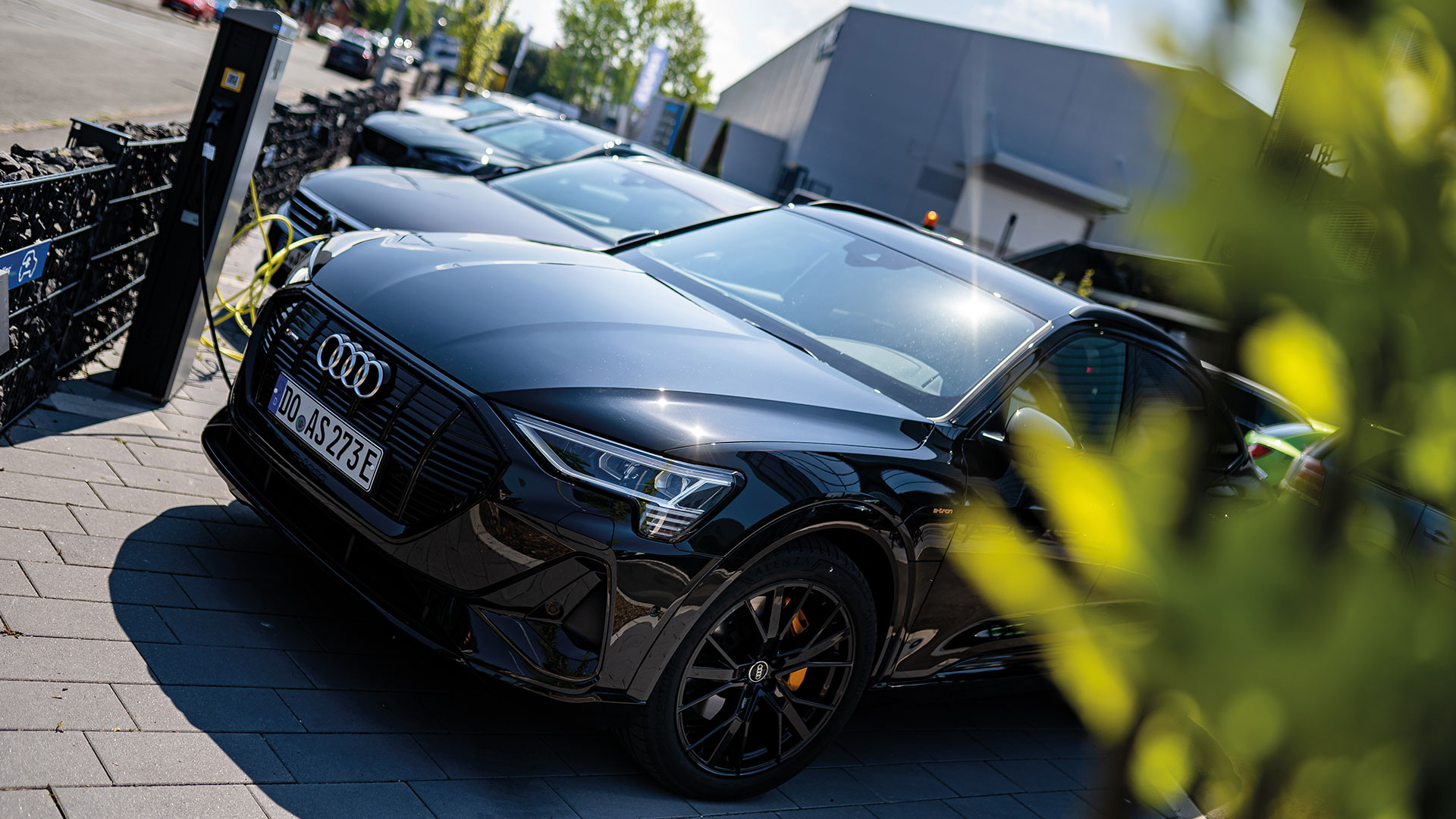 SUSTAINABILITY
Sustainability does not start at the end of the lifecycle of our products, but at its beginning. We understand the term sustainability not only in terms of ecological action, but also in terms of socio-ecological trade. We have defined clear goals and have already successfully taken many steps. However, the challenges of modern times have still not been overcome and in the future we also want to put the environment and people at the centre of our actions so that future generations will also have a basis for life.
---
TRANSPARENCY
We have to share our corporate goals with our workforce as well as with our customers and partners in a way that is open and visible. To do this, we have to document goals and measures and make this information accessible. With the introduction of ISO 9001 and 14001 we have created the basis for a management system that fulfils these purposes precisely.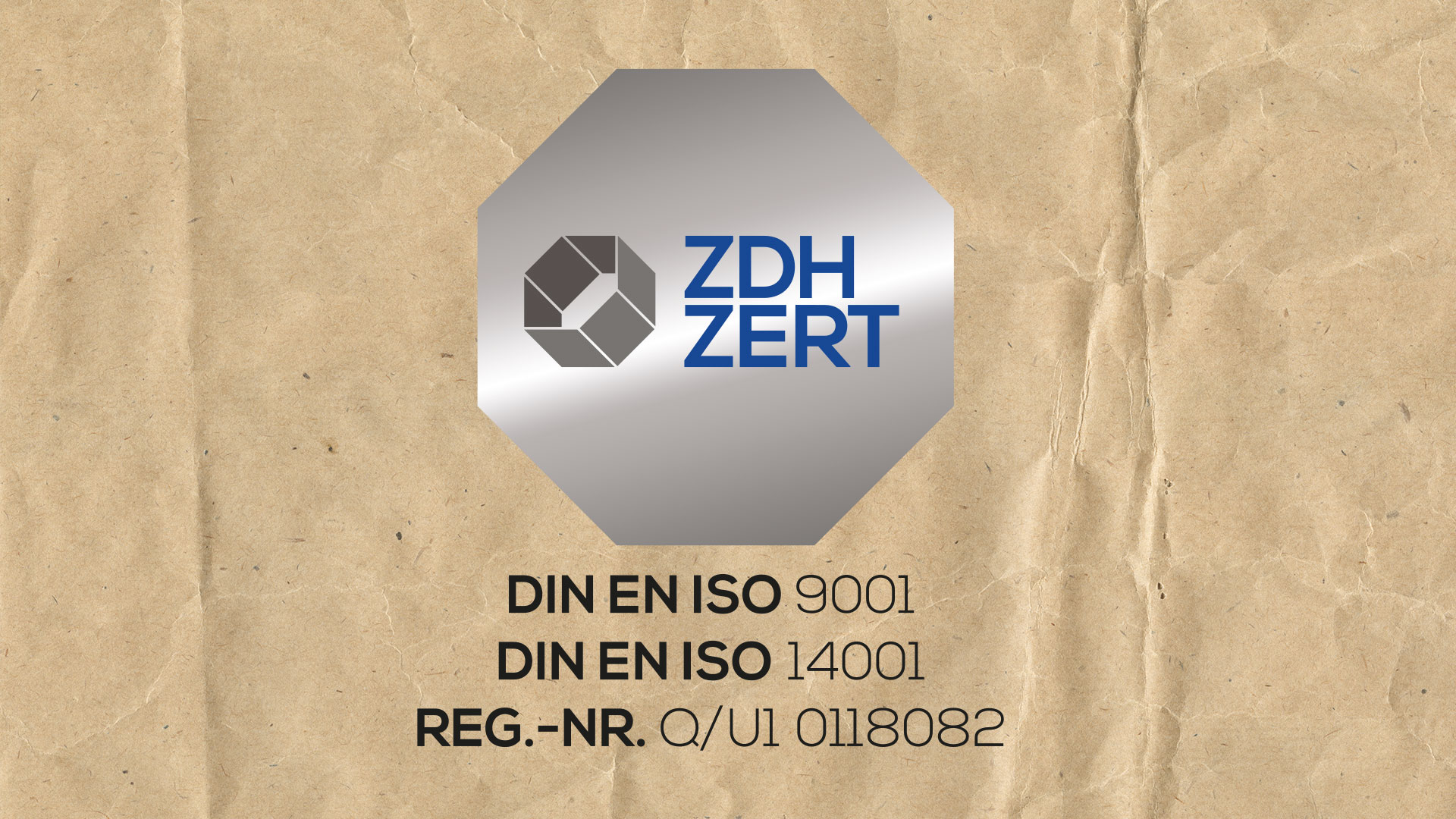 ---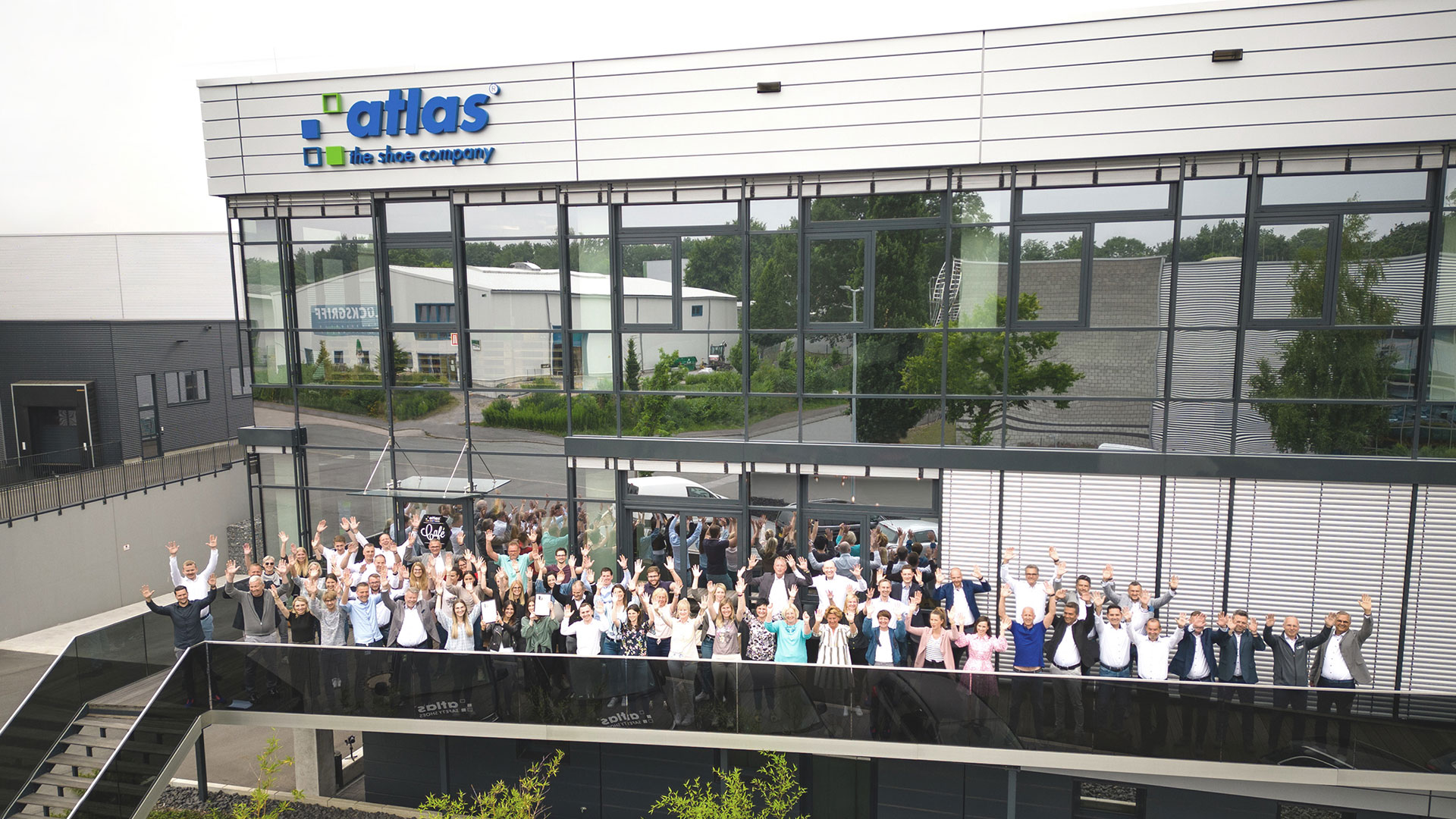 TEAMWORK
... makes a dream work. The cooperation of all colleagues is our top priority, because only together can we be successful. People of different nationalities and religions work at ATLAS, whereby everyone can contribute his or her very own part to the team spirit. You will undoubtedly be able to feel this during your next visit to Dortmund.