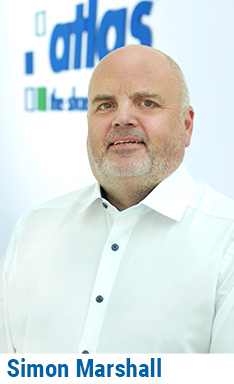 If you have any questions, we'll be happy to help.
+44 773 822 4299
ATLAS® Schuhfabrik GmbH & Co.KG
Frische Luft 159 | 44319 Dortmund
SERVICE
Different working environments present very different challenges to the safety of our customers. For this reason we offer a range of solutions and are developing safety shoe concepts that meet the needs of your working environment

.

TEAMWORK
A good product needs one thing above all else - qualified employees. Therefore for us the most up-to-date production technology holds exactly the same place as the ability and precision of our 1,450 qualified workers

.
SUCCESS
Commitment, team spirit and our constant striving for perfection are the most important foundation stones of our success

.