Waterproof smooth leather
---
ATLAS® only uses the best quality cowhides. An extremely careful selection ensures that only flawless, high-quality and soft leather is used. The ATLAS waterproof smooth leather has to withstand special challenges throughout the working day. The approx. 2 mm thick full-grain cowhide is particularly characterised by its long-term water resistance and thus ensures dry feet for several hours. It is also particularly breathable, durable and dimensionally stable.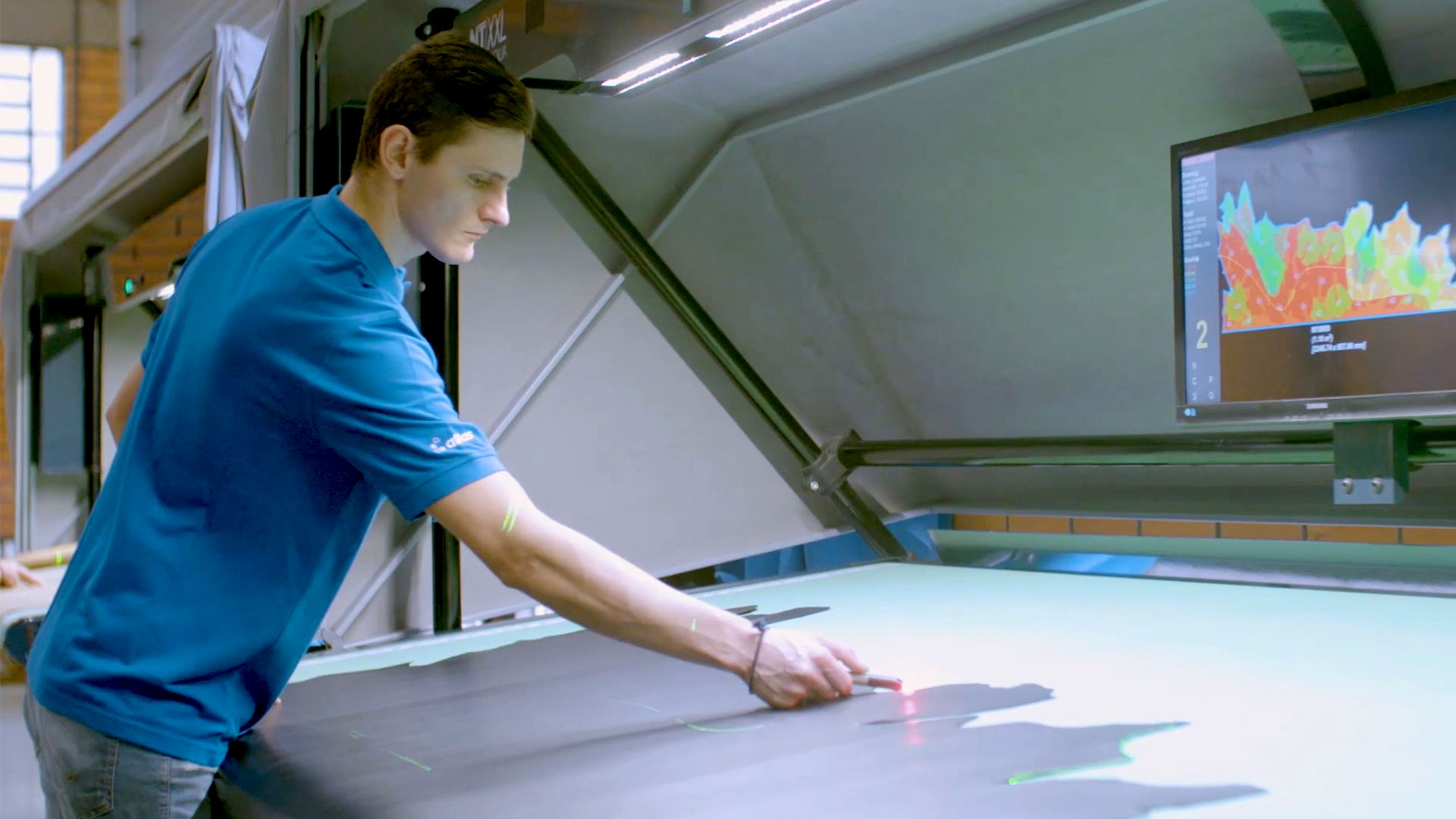 ATLAS® IS A MEMBER OF THE LEATHER WORKING GROUP
ATLAS® complements its cooperation portfolio in the area of raw material procurement with its membership in the Leather Working Group (LWG). Membership has existed since early 2016 and sets the seal on the processing of environmentally friendly leather hides in ATLAS® production facilities.
Since it was founded in 2005, various brands, manufacturers and leather producers have come together in this working group in order to ensure specific guidelines for environmentally friendly production and leather processing.
ATLAS® obtains the leather from tanneries that have successfully completed the LWG audit and thus meet the guidelines laid down in the audit protocol. The LWG certification enables a transparent and permanent review of the environmental performance of the leather suppliers and thus actively contributes toward environmental protection.
"Environmental protection has a high priority at ATLAS® and we are therefore all the more pleased to be part of this partnership," says Andreas Prentki, Managing Director of ATLAS® Brazil.
In addition to the functional linings, which have complied with the Oeko-Tex Standard 100 for a long time, the origin and processing of these leather materials have also been tested and assessed by an independent committee.
Only South American cowhides, which have to meet the highest quality standards, are processed at ATLAS®. The quality of the leather goods is monitored on a daily basis and by means of permanent quality assurance, which begins as early as in the supplier companies.