HIGH-TECH INNOVATIONS
FLEXIBILITY | DELIVERY PERFORMANCE | QUALITY | DESIGN
---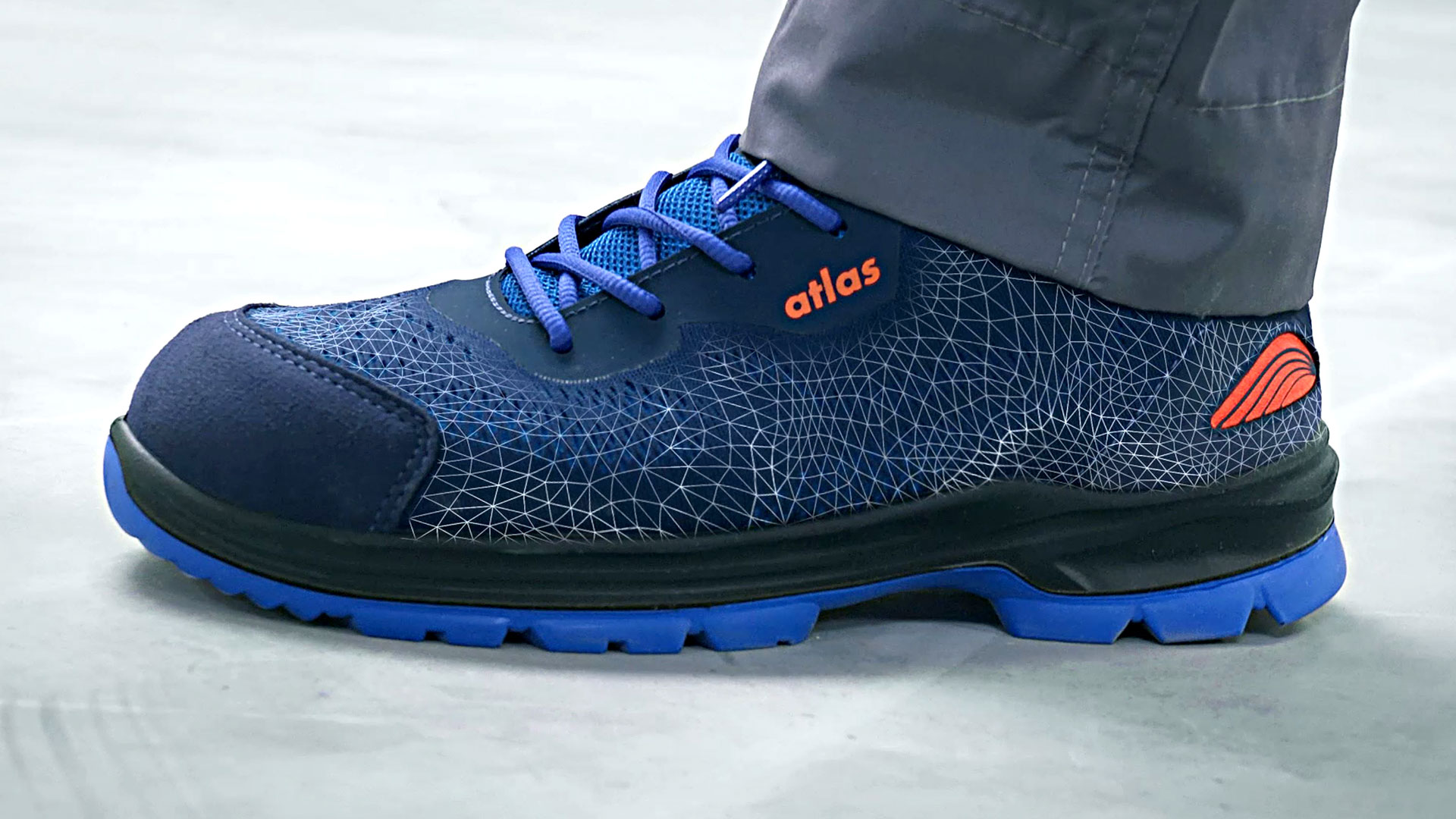 KNOW-HOW
The requirements of our customers are very individual and are constantly evolving. We have to know and understand these requirements so that we can work on tomorrow's innovations today. Our development team is constantly working to optimise the performance of our products. We develop and test new upper materials, new sole materials and their processing, both at the location in Brazil and in Dortmund. We understand the shoemaking trade, but we are always incorporating new technologies, such as 3D-printing, into our production. We want to expand our innovation leadership on a daily basis.
---
MATERIALS
For us quality is not only characterised by the use of only the best materials, but also by the excellent manufacture of these materials. We are a shoe manufacturer and manufacture our products entirely ourselves - from the cowhide to the finished shoe. We know about the origin and the excellent quality of our raw materials and combine them with craftsmanship and the support of the latest technologies. The result is a product that will inspire you anew every day.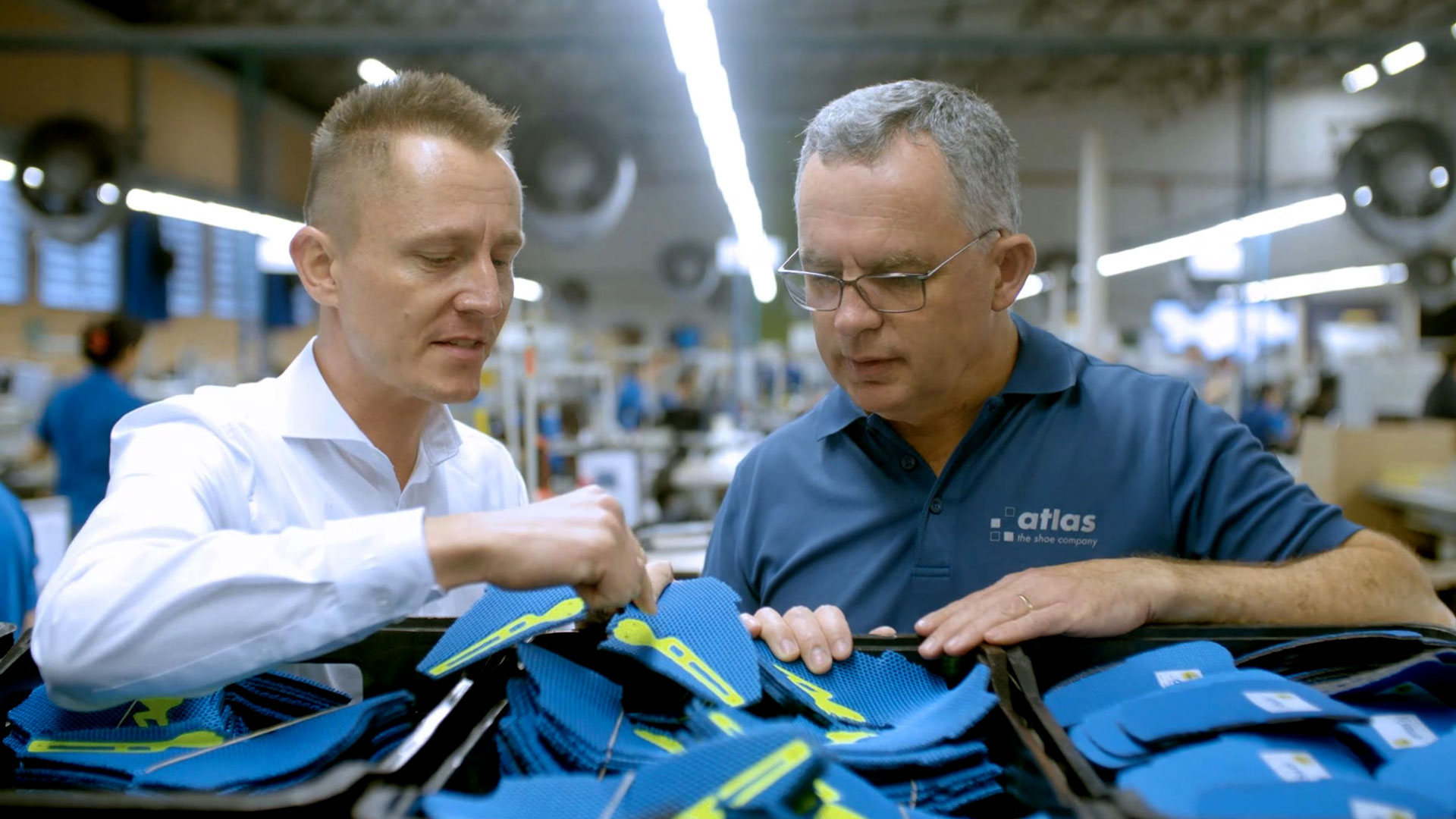 ---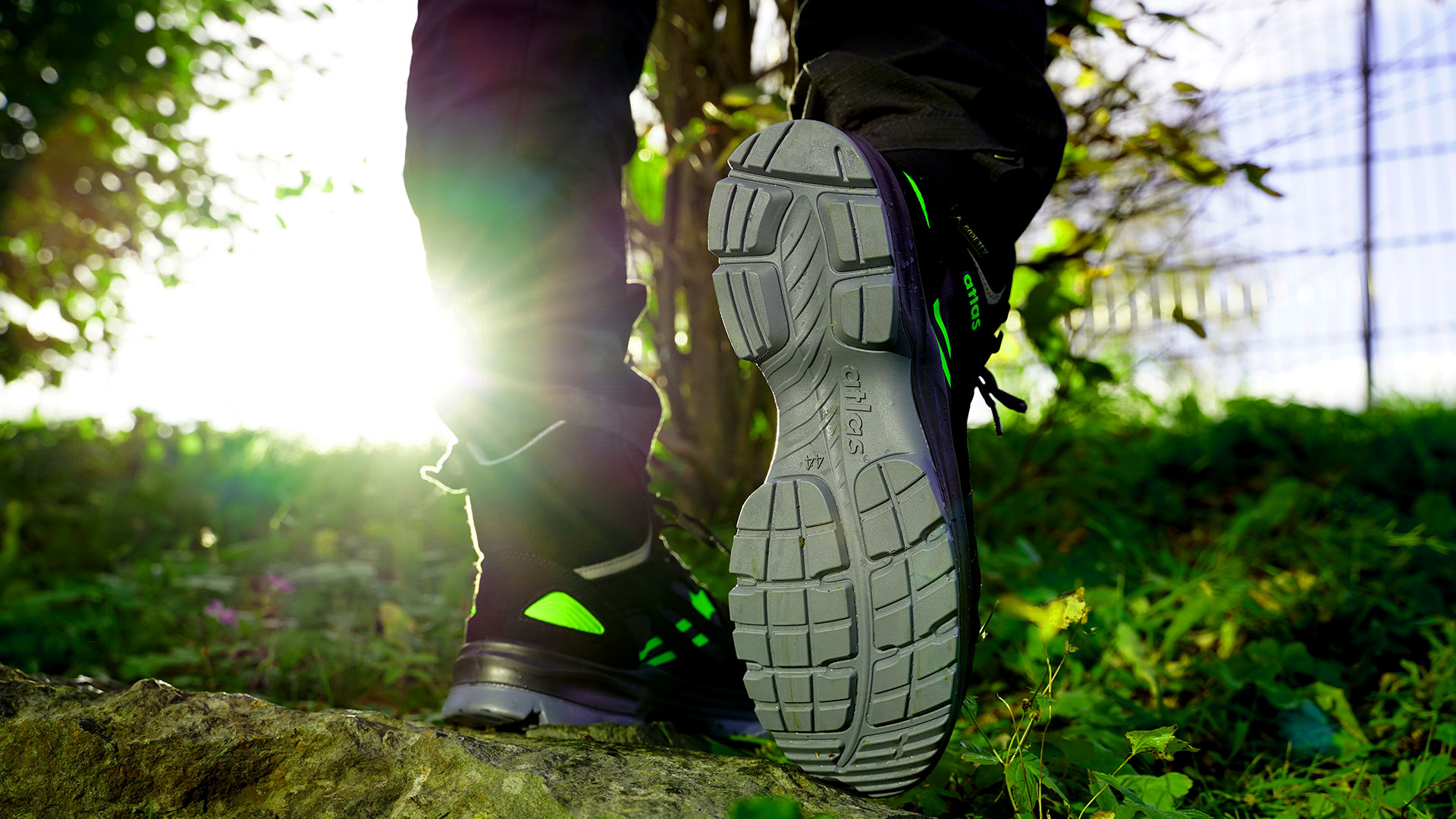 Sole Systems
The basis of every ATLAS® sole system is our unique multi-functional polyurethane, or MPU® for short. The two-layer construction of the outsole and midsole brings out the special properties of the material. While the outsole should be particularly abrasion-resistant and slip-resistant, the midsole must be extremely energy-absorbing and at the same time stabilizing. At our production site in Dortmund, we manufacture with the highest development and manufacturing technology, where the raw materials for our soles are precisely matched to the area of ​​application of each wearer using state-of-the-art systems.