FUTURE NOW.
"One green step further" has always been the motto of our company when it comes to emission reductions, rainwater use and wastewater, raw material use, climate-neutral fuel alternatives and employee benefits.
---
A TRIPLE-GREEN SHOE
Our latest innovation enables us to make our high awareness of a sustainable future tangible for the first time in the product portfolio in 2023. The ATLAS® Recycling Safety Shoe is not only made of recycled materials – every part of this shoe has been thought through both holistically and sustainably. The result? A triple-green safety shoe. Upper, midsole and insole are made of highly innovative materials and use intelligent processes in production for more efficient material recycling.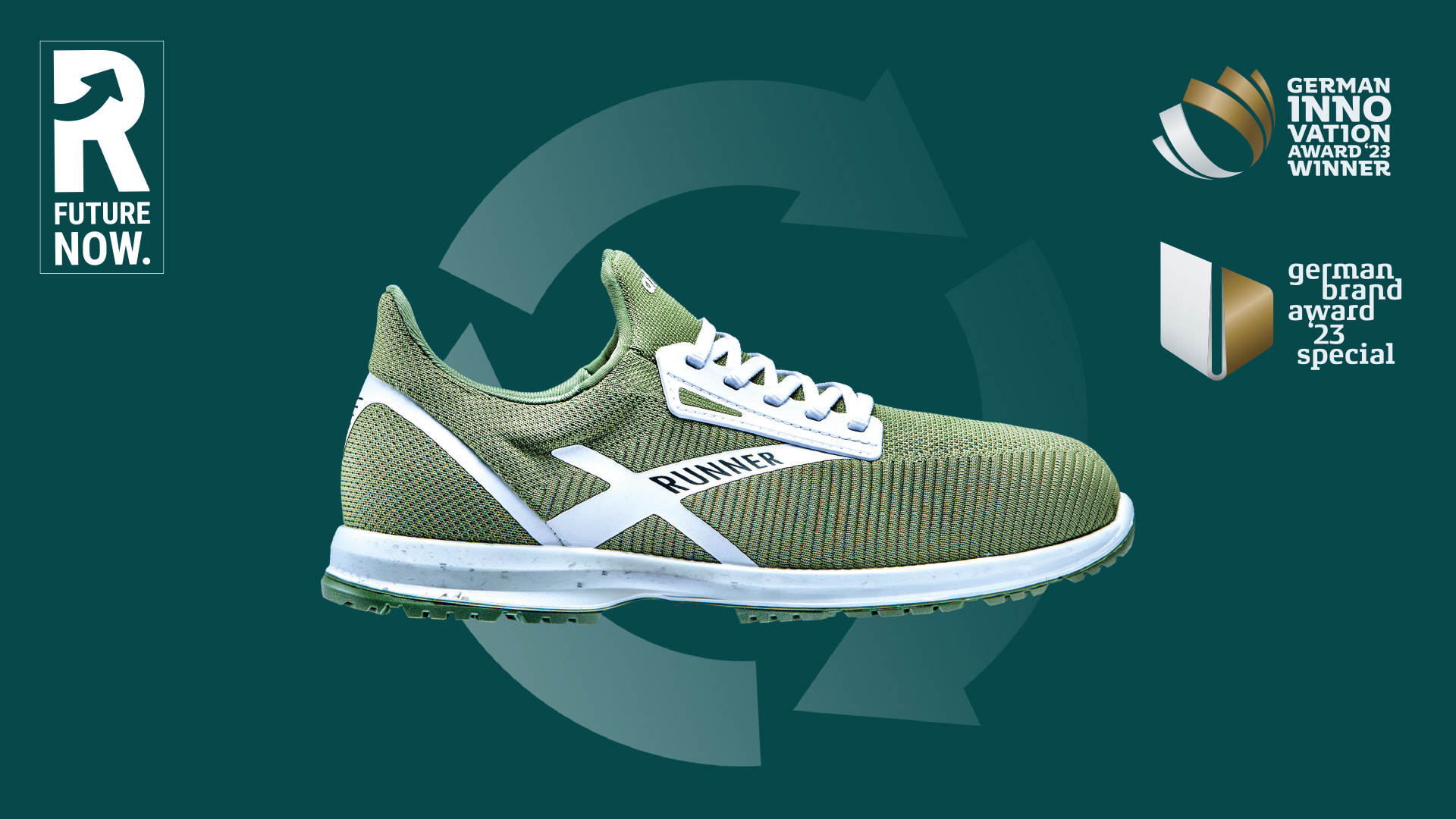 ---
YOU PLANT WE DONATE
Our forests are essential to our well-being, acting as rainfall generators to secure water supplies, providing habitats for plant and animal species, and acting as sources of oxygen to improve air quality. Yet they are under serious threat worldwide from forest fires, illegal logging, and increasing demand for resources.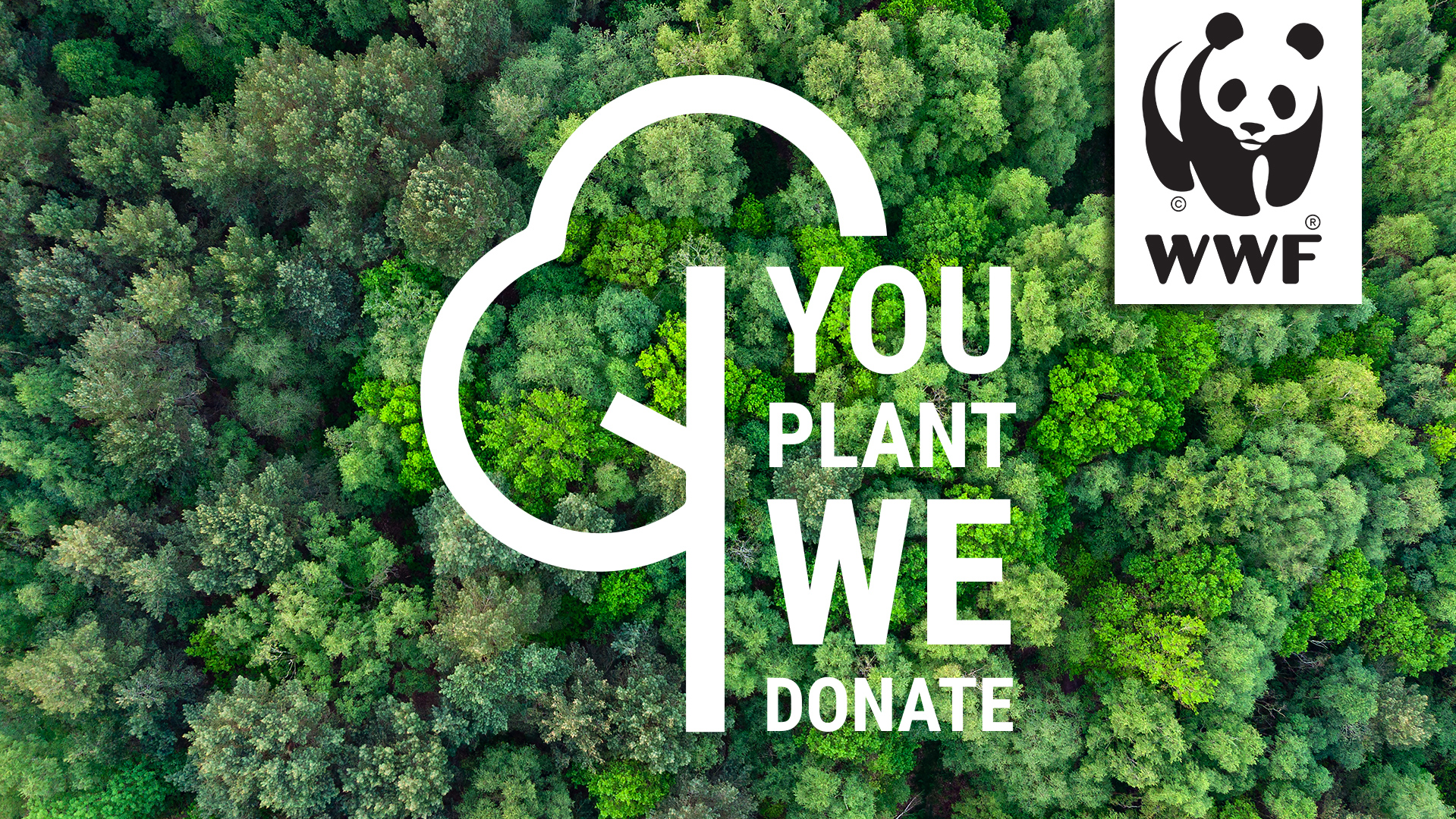 ---
ADDING SOLIDS TO THE PRODUCTION CYCLE
As with all ATLAS® safety shoes, the sole is made from our in-house MPU® (multifunctional polyurethane). We have further advanced the production process for the Recycling Safety Shoe.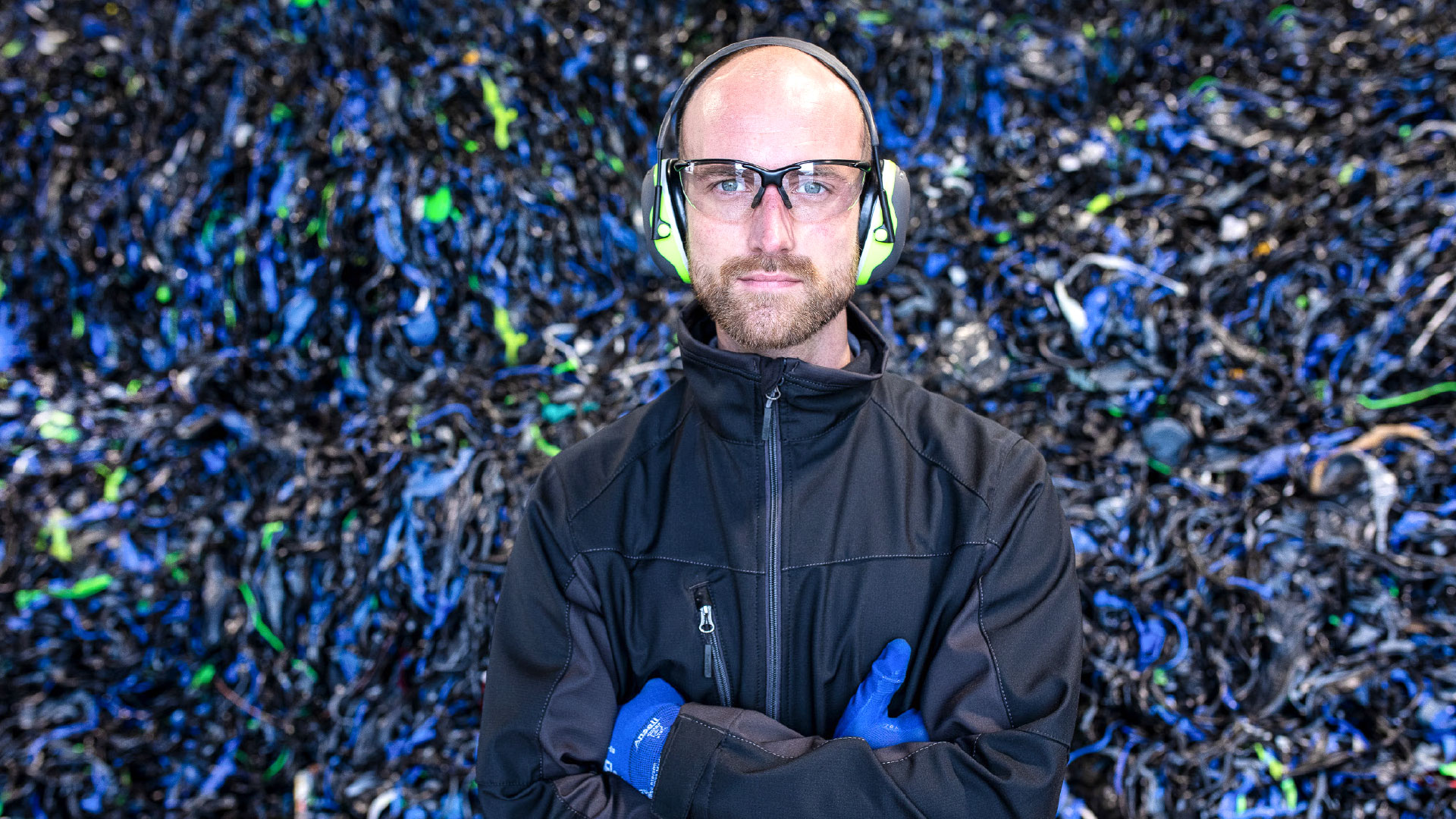 ---
RECYCLING INSOLE CLIMA COMFORT
The recycling insole Clima Comfort consists of 86% recycled ecofoam. The result is top-level comfort for your feet and sustainability for our planet.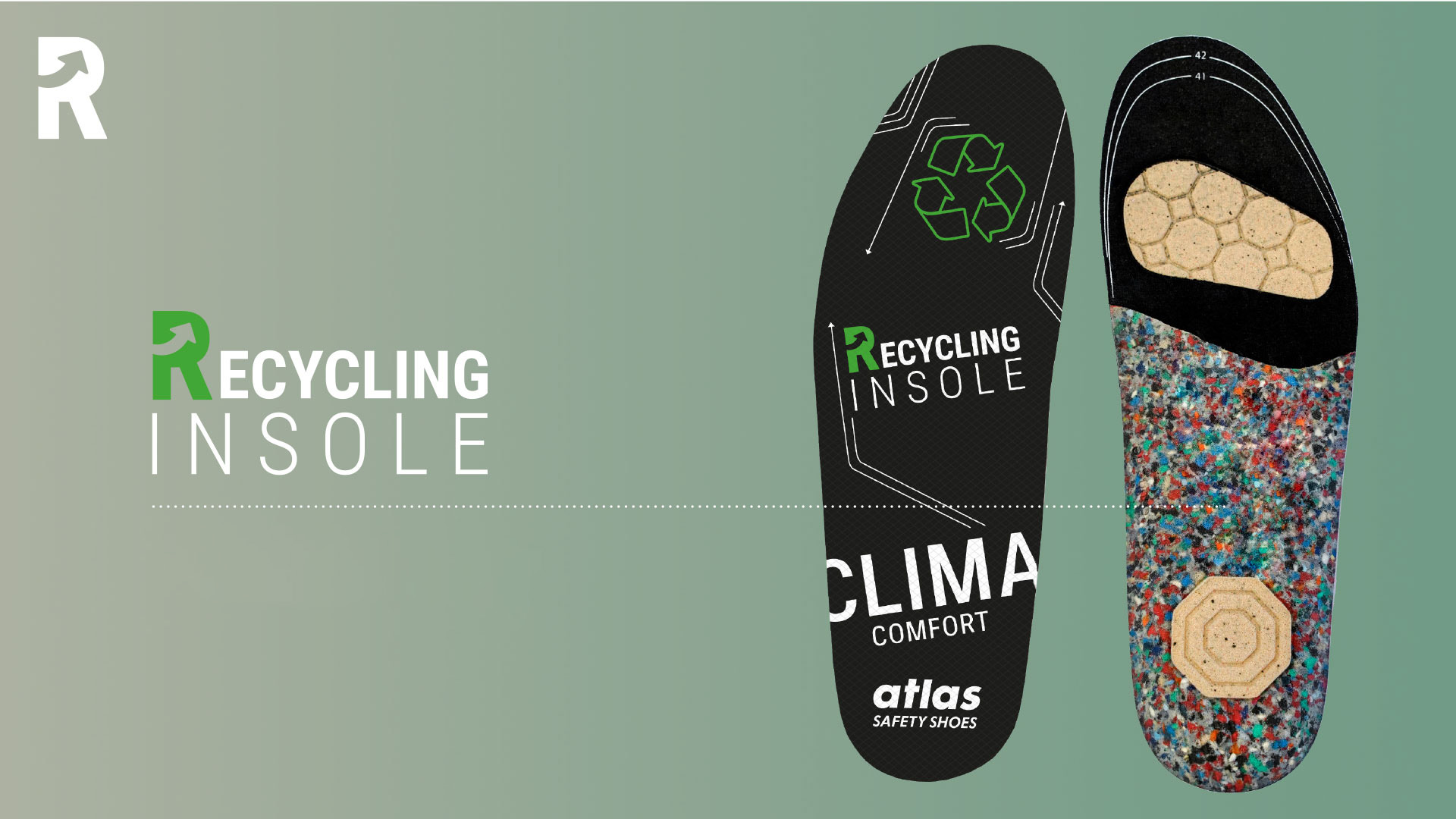 ---
SUSTAINABLE PRODUCTION
We have been dealing with the comprehensive topic of sustainable production for many years.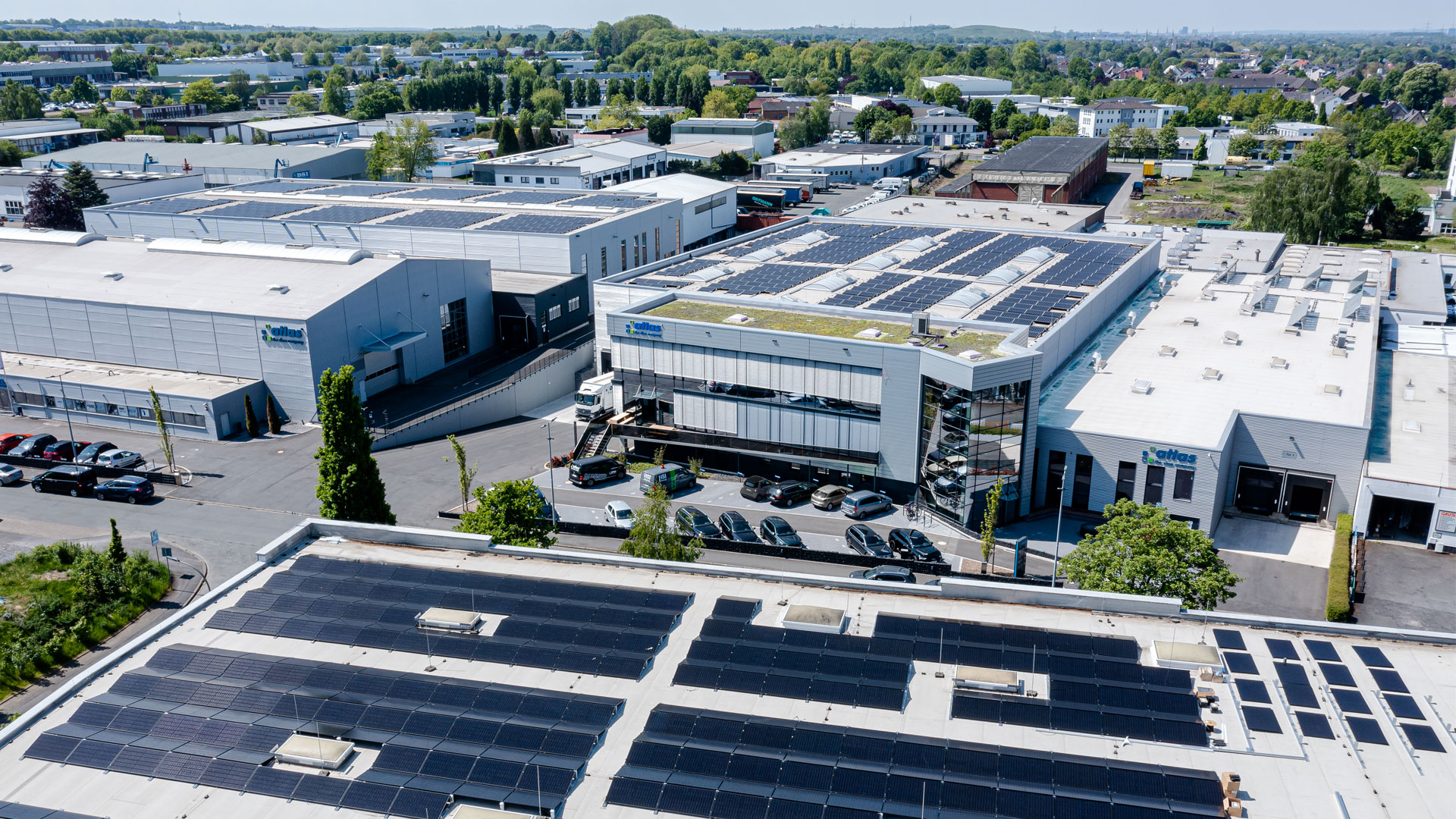 ---
---
OUR TALK WITH THOMAS LANZKI
Member of the Executive Board (CSR-Manager)
Please note: Once you watch the video, data will be transmitted to Youtube/Google. For more information, see Google Privacy.