ATLAS® RECYCLING SAFETY SHOE
RUNNER 75 GREEN s1P
---
"One green step further" has always been the motto of our company when it comes to emission reductions, rainwater use and wastewater, raw material use, climate-neutral fuel alternatives and employee benefits. Our latest innovation enables us to make our high awareness of a sustainable future tangible for the first time in the product portfolio in 2023. The ATLAS® Recycling Safety Shoe is not only made of recycled materials – every part of this shoe has been thought through both holistically and sustainably. The result? A triple-green safety shoe. Upper, midsole and insole are made of highly innovative materials and use intelligent processes in production for more efficient material recycling.
MESH-upper becomes PET-upper. The shaft of our recycling shoe consists of 92% recycled PET bottles. The material is called REPREVE® polyester and is already used by numerous well-known brands. To produce REPREVE® polyester, plastic bottles and post-industrial waste collected worldwide are chopped, ground, washed and processed into high-quality flakes. These flakes are melted into liquid polymer and extruded through tiny openings in a spinneret, thus creating filaments that form the REPREVE® fibre. The company Unifi spins the fibre into yarn, from which a material is woven - REPREVE® polyester, which we process for the shaft of our ATLAS® Recycling Safety Shoe. In a comprehensive process we were awarded the U Trust® certificate, which confirms our compliance with the REPREVE® Certification Standards.

>> The topic of sustainability is anchored directly in our management at ATLAS®. In this way, we ensure that the aspect of sustainability is incorporated into all of the company's central decision-making processes. It is our intention with the Recycling Safety Shoe to consistently follow through with our clear green line: from sustainable resource procurement and environmentally friendly production through to responsible end products. We believe that implementing a sustainable supply chain is a prerequisite for running successful businesses in the long term nowadays. <<
Hendrik Schabsky
CEO of ATLAS® | A 5th generation shoemaker
---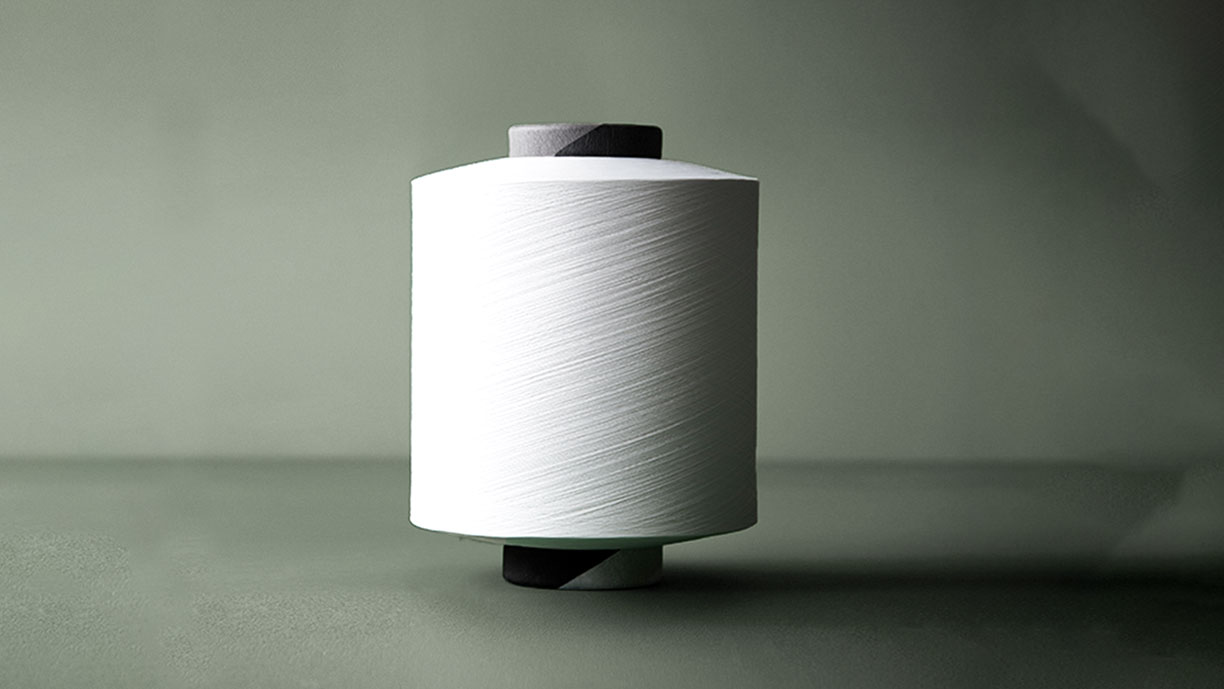 REPREVE® FILAMENT YARN
MADE LIKE NO OTHER - FROM RECYCLED PLASTIC BOTTLES
---
REPREVE® recycled polyester is one of the best certified, traceable fibres in the world. High-quality recycled fibres are made from 100% recycled materials, including post-consumer water bottles and pre-consumer waste.
ADDING SOLIDS TO THE PRODUCTION CYCLE
As with all ATLAS® safety shoes, the sole is made from our in-house MPU® (multifunctional polyurethane). We have further advanced the production process for the Recycling Safety Shoe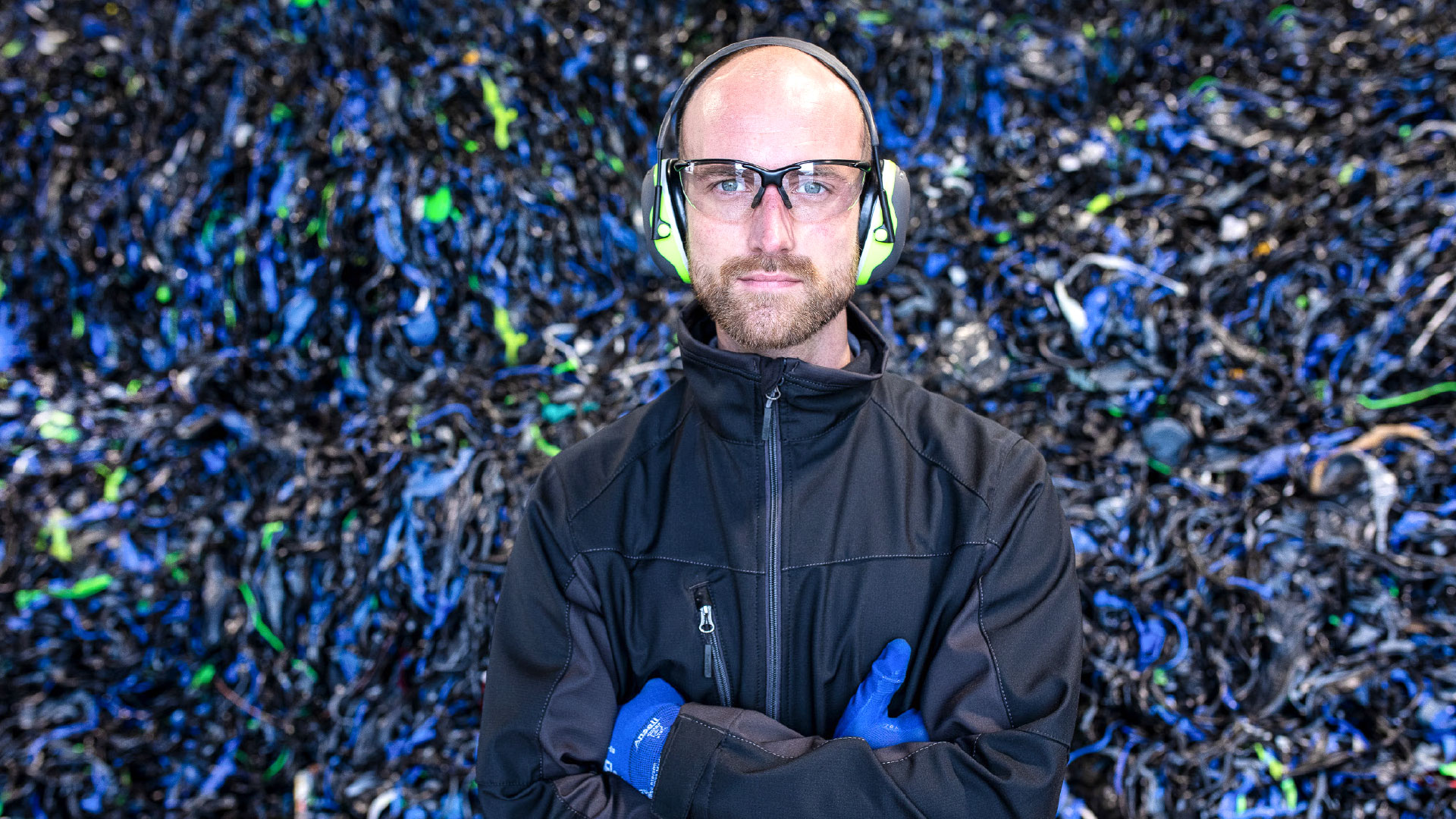 ---
RECYCLING INSOLE
The recycling insole Clima Comfort consists of 86% recycled ecofoam. The result is top-level comfort for your feet and sustainability for our planet.