XP metal-free penetration resistance
---
Thanks to penetration-resistant XP® technology ATLAS® offers an innovative system that protects the foot against sharp objects such as nails. A high-tech textile material that includes aramid fibres is used for this purpose. The increased safety is not at the expense of wearing comfort, because the textile is metal-free, extremely light and supports the natural torsion of the foot.
---
In practice, this means that if you unexpectedly step on uneven ground, the longitudinal flexibility offers an outstandingly safe tread. This actively reduces the risk of twisting your ankle. In addition, the woven structure of the XP® midsole is temperature-neutral and forms no cold bridges.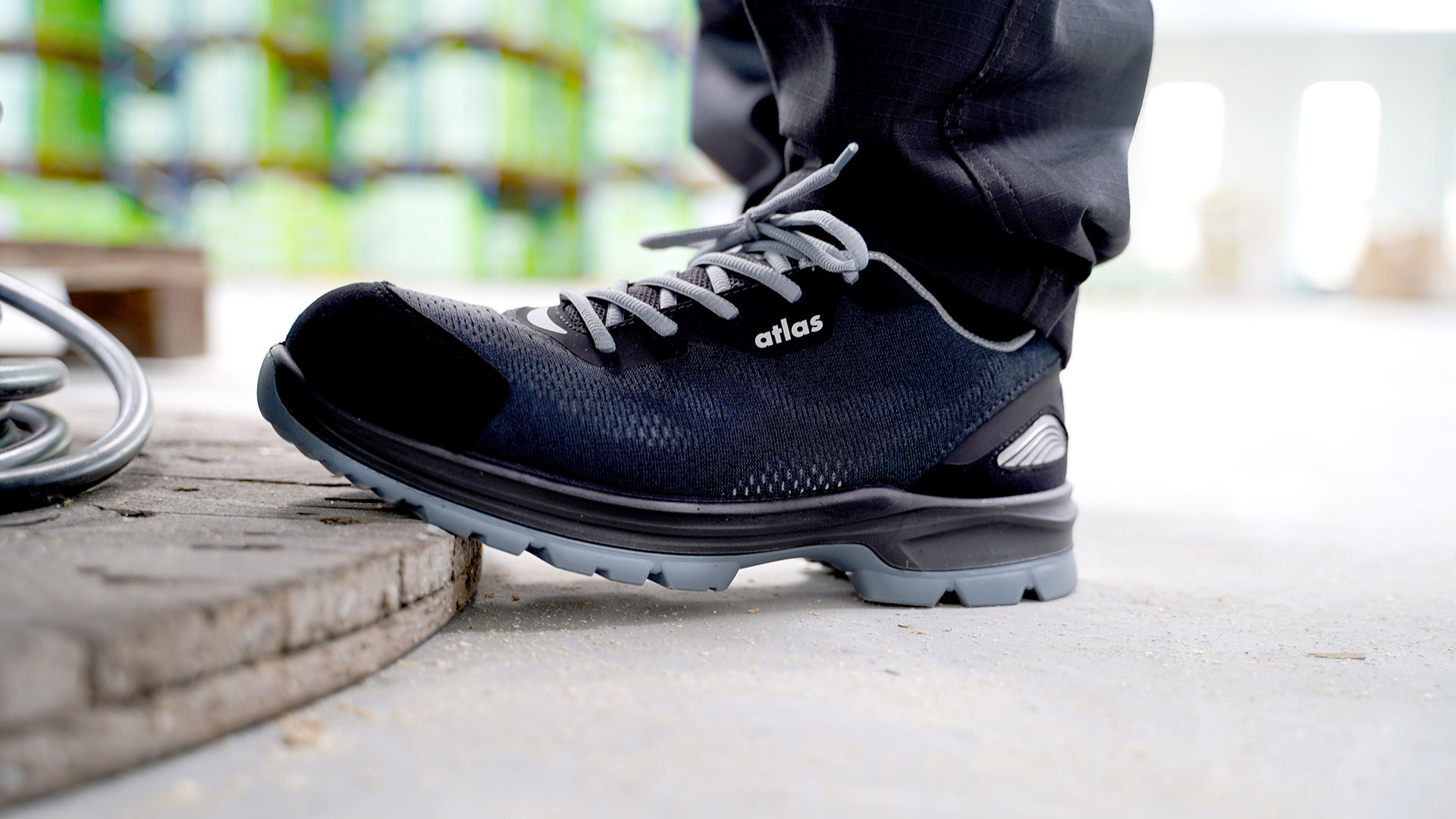 ---
A suitable XP® safety shoe has been developed for every industry. Both airy sandals and GORE-TEX® models are equipped with the innovative XP® technology.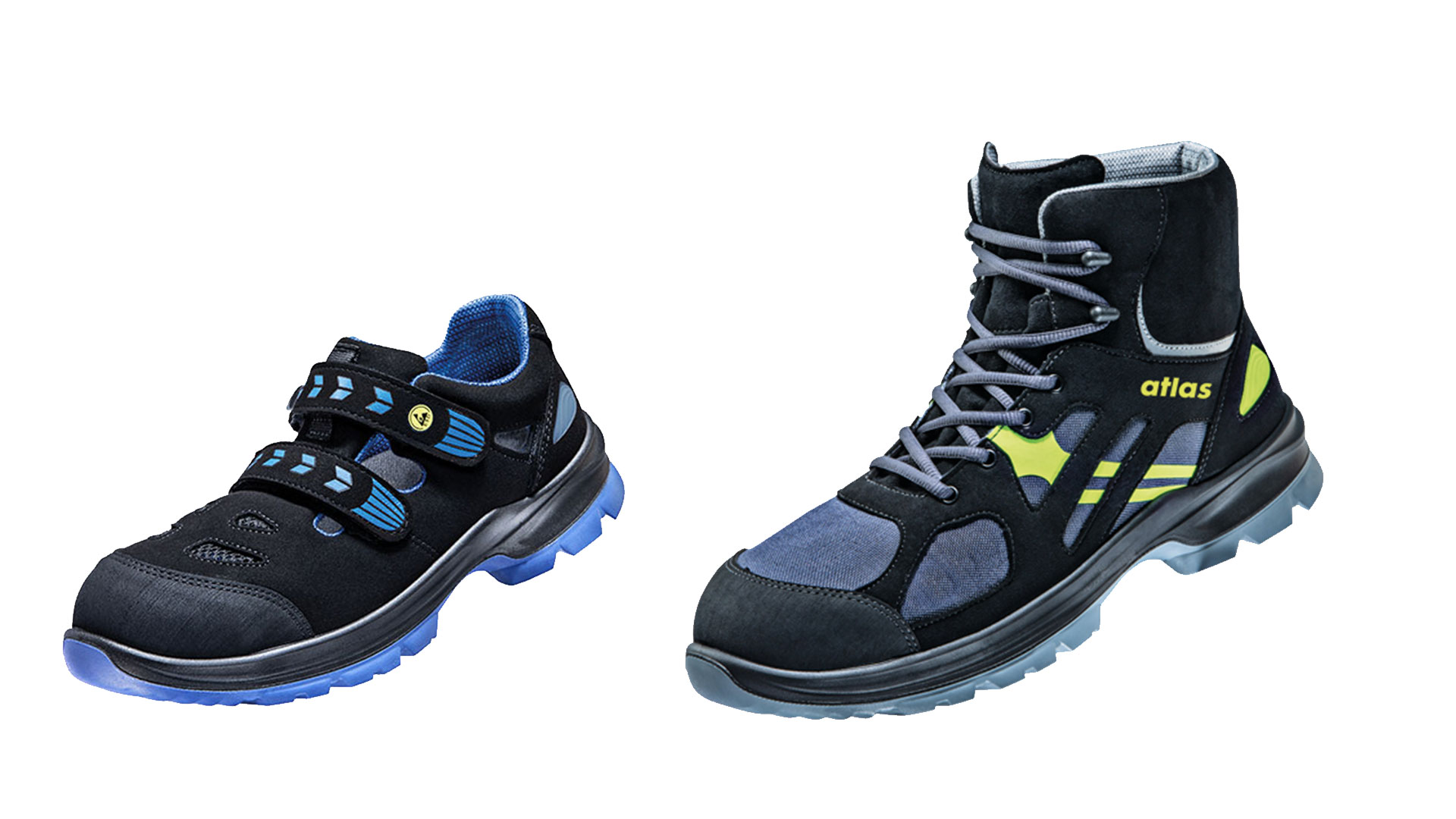 ---
LIGHT, FLEXIBLE and metal-free
+ consists of a thermoplastic
Polyamide laminate
+ meets the requirements of
EN ISO 20345 S1P | S3
+ extremely light
+ flexible material structure
+ The longitudinal flexibility offers a
excellent performance
+ The risk of twisting ankle is actively reduced