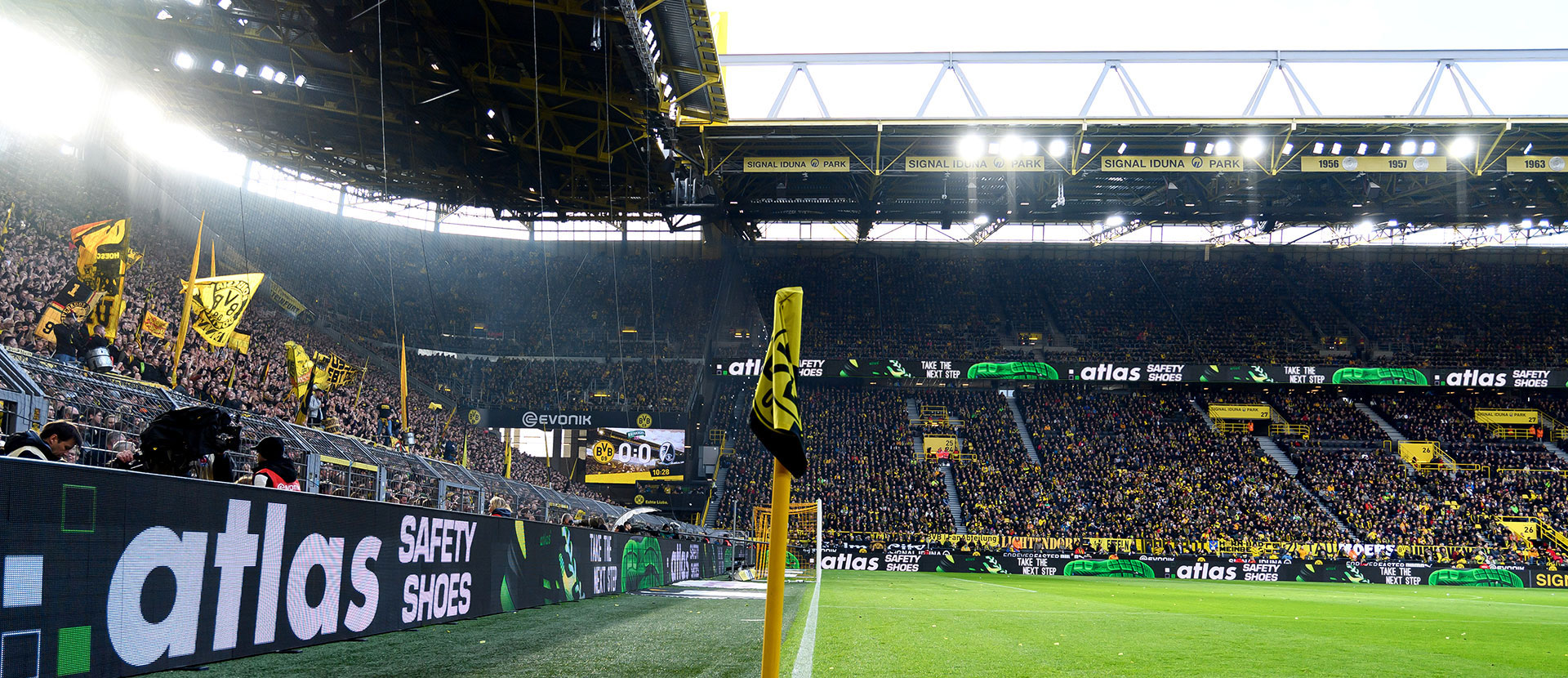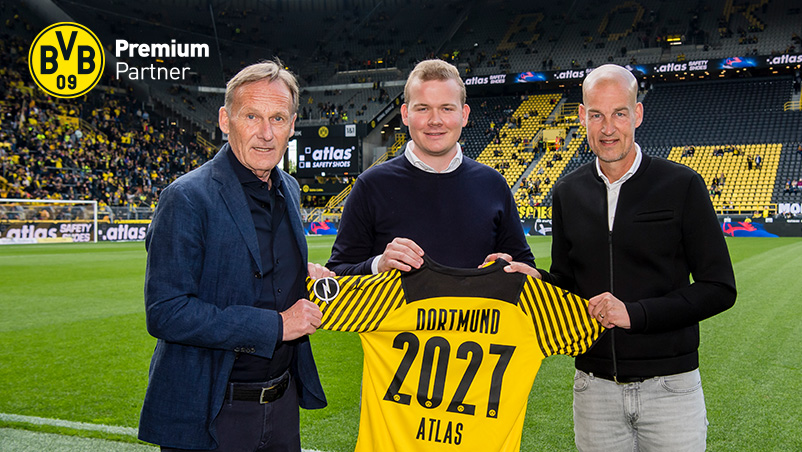 BVB PREMIUM PARTNERSHIP
ATLAS® has been an official partner of BVB since 2016. Right from the start of the partnership it was evident that the attractiveness and reach of Borussia Dortmund are an ideal catalyst for increasing awareness at a national and international level. In addition to tradition and close ties to the city, both partners focus on the passion for quality.
---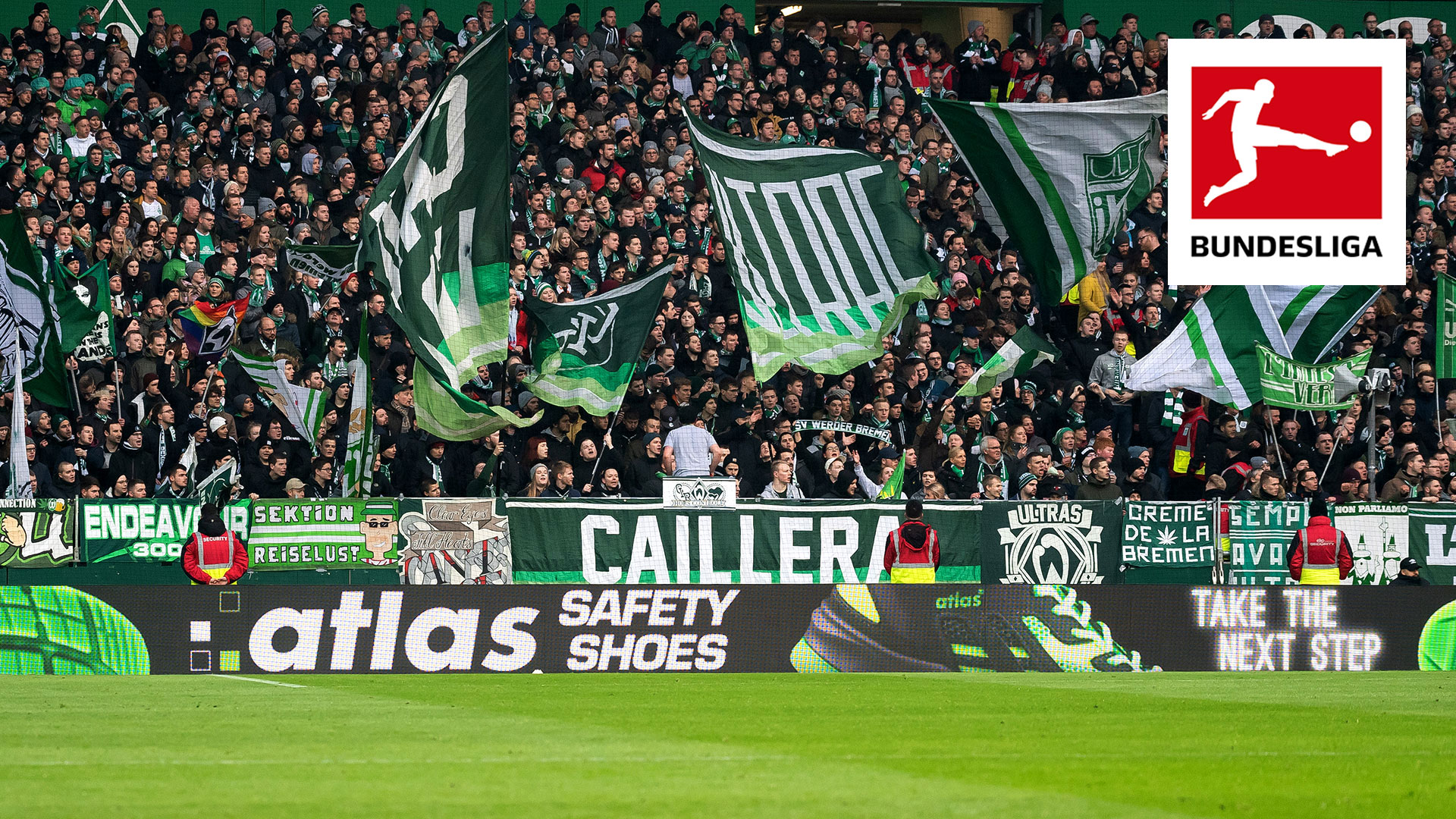 BUNDESLIGA (German football league)
ATLAS® is a top-class player. Thanks to the cooperation with a total of six Bundesliga clubs, ATLAS® can further expand its brand awareness nationally and internationally. The German Bundesliga fascinates millions of viewers every weekend and thus achieves a unique reach and offers ATLAS® the optimal advertising space.
---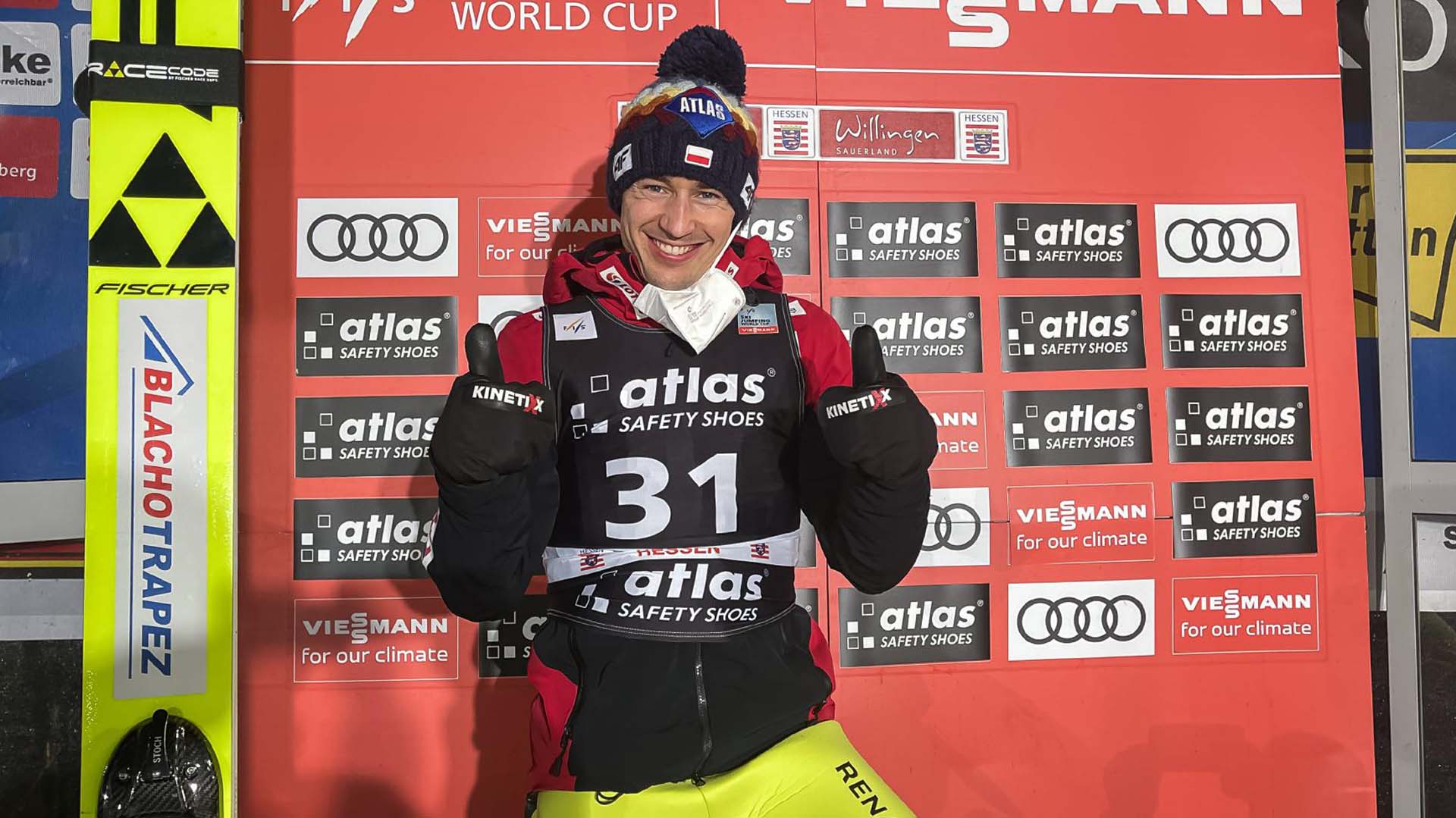 ATLAS® was LIVE at the FIS Ski Jumping World Cup Willingen
ATLAS® increases its involvement in winter sports and supported the FIS Ski Jumping World Cup 2022 in Willingen from January 28 to January 30, 2022. The brand presence at the World Cup included the gang in the run-out, the visibility on the start numbers and inflatables, as well as extensive promotion and activation rights.
---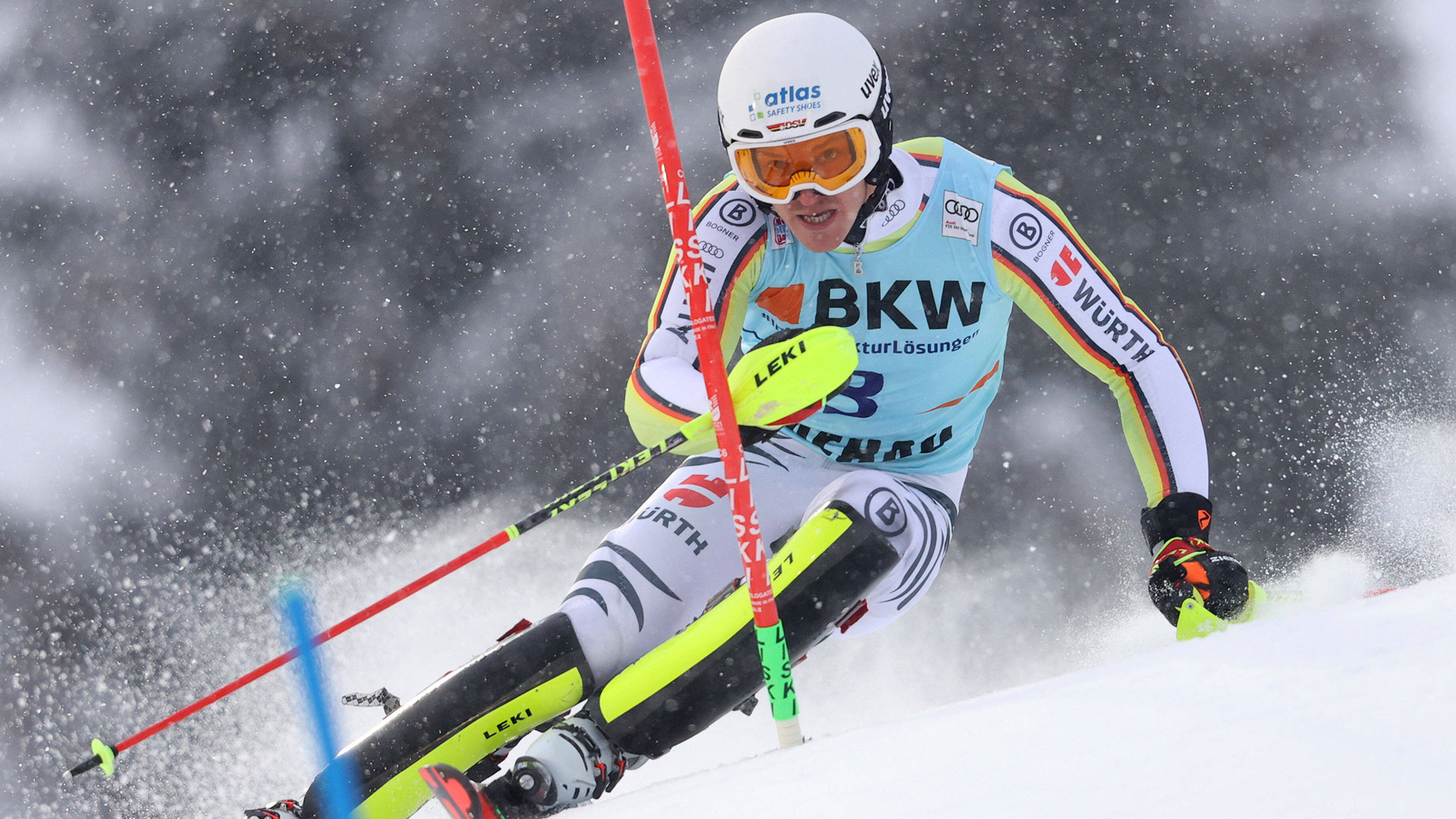 ATLAS® SUPPORTS SKI RACER LINUS STRASSER
At the age of 28 Linus Straßer has reached the top of the skiing world and was able to celebrate his first success in the 20/21 season by winning the slalom in Zagreb. And more successes on the World Cup slopes are now due to follow. ATLAS® will accompany Linus this season and be present with advertising on his helmet and hats.
---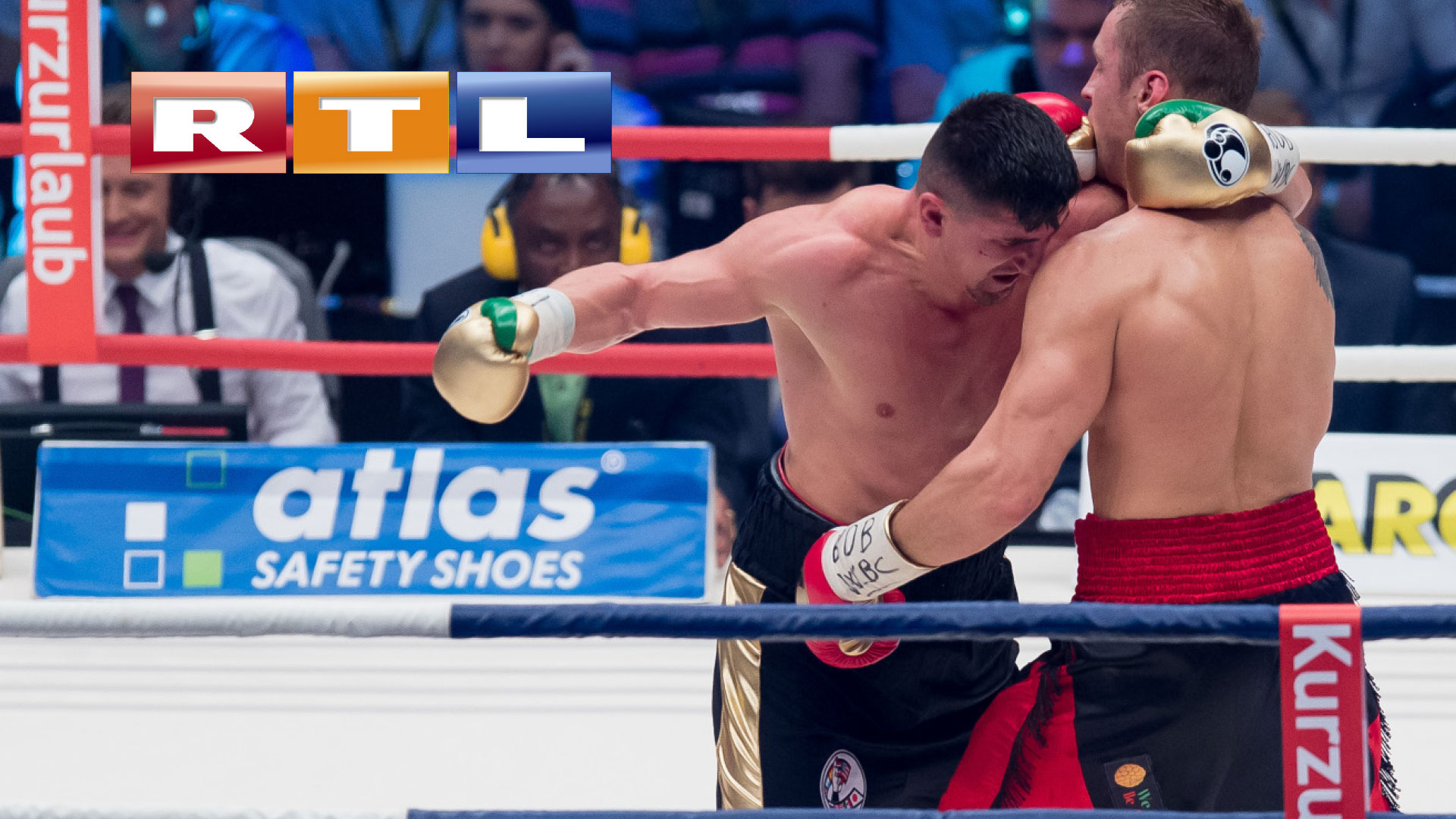 BOXING WORLD CHAMPIONSHIP
The world championship fight for the IBO cruiserweight title was held in Dortmund's venerable Westfalenhalle and ATLAS was LIVE at the event.
The fight between the German professional boxer Marco Huck and the Latvian Mairis Briedis was broadcast live on RTL.
ATLAS® INTERNATIONAL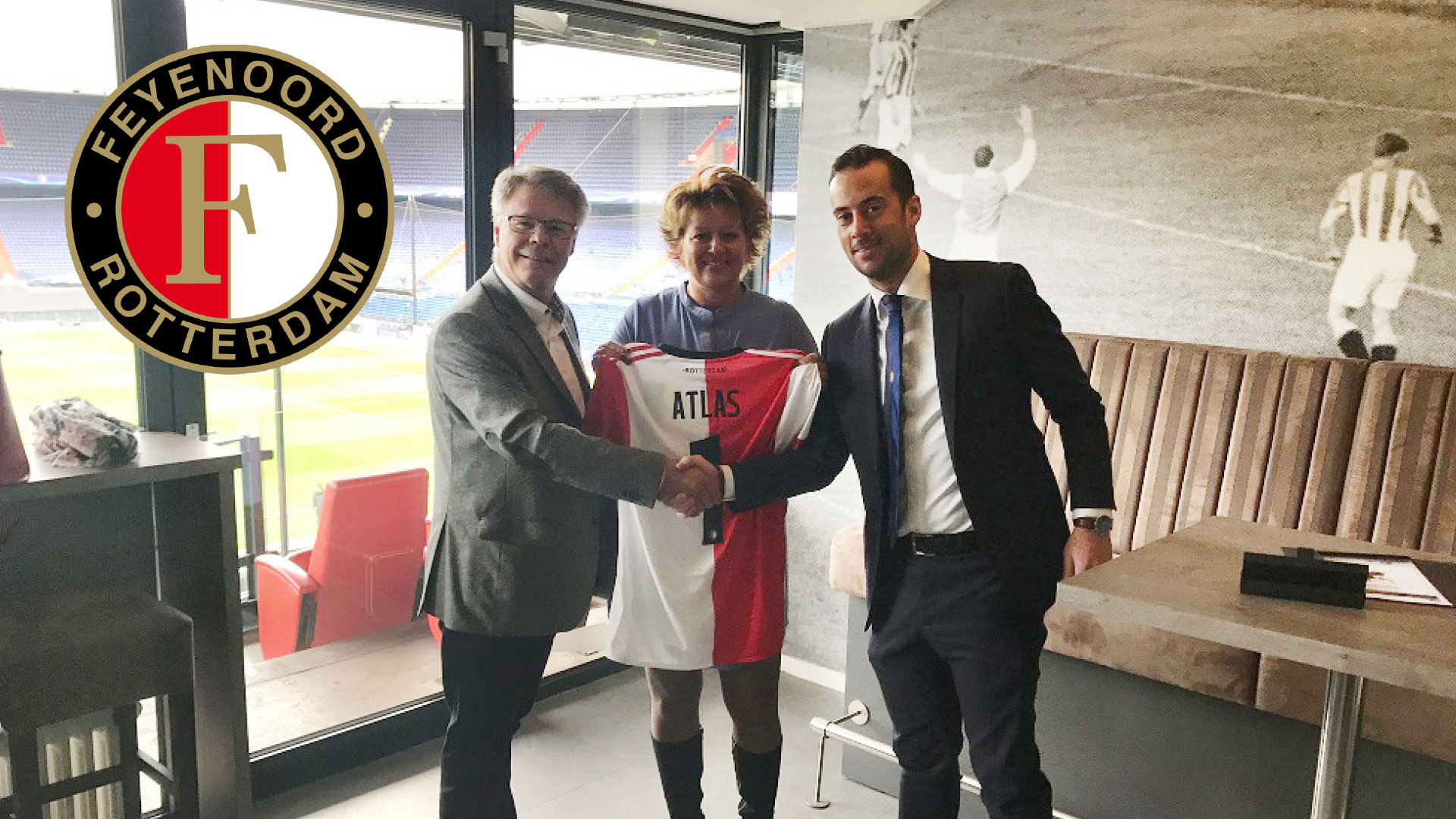 FEYENOORD ROTTERDAM
ATLAS® is an official partner of Feyenoord Rotterdam. Feyenoord has been one of the largest football clubs in Dutch football for years and has won numerous Dutch Eredivisie titles.
---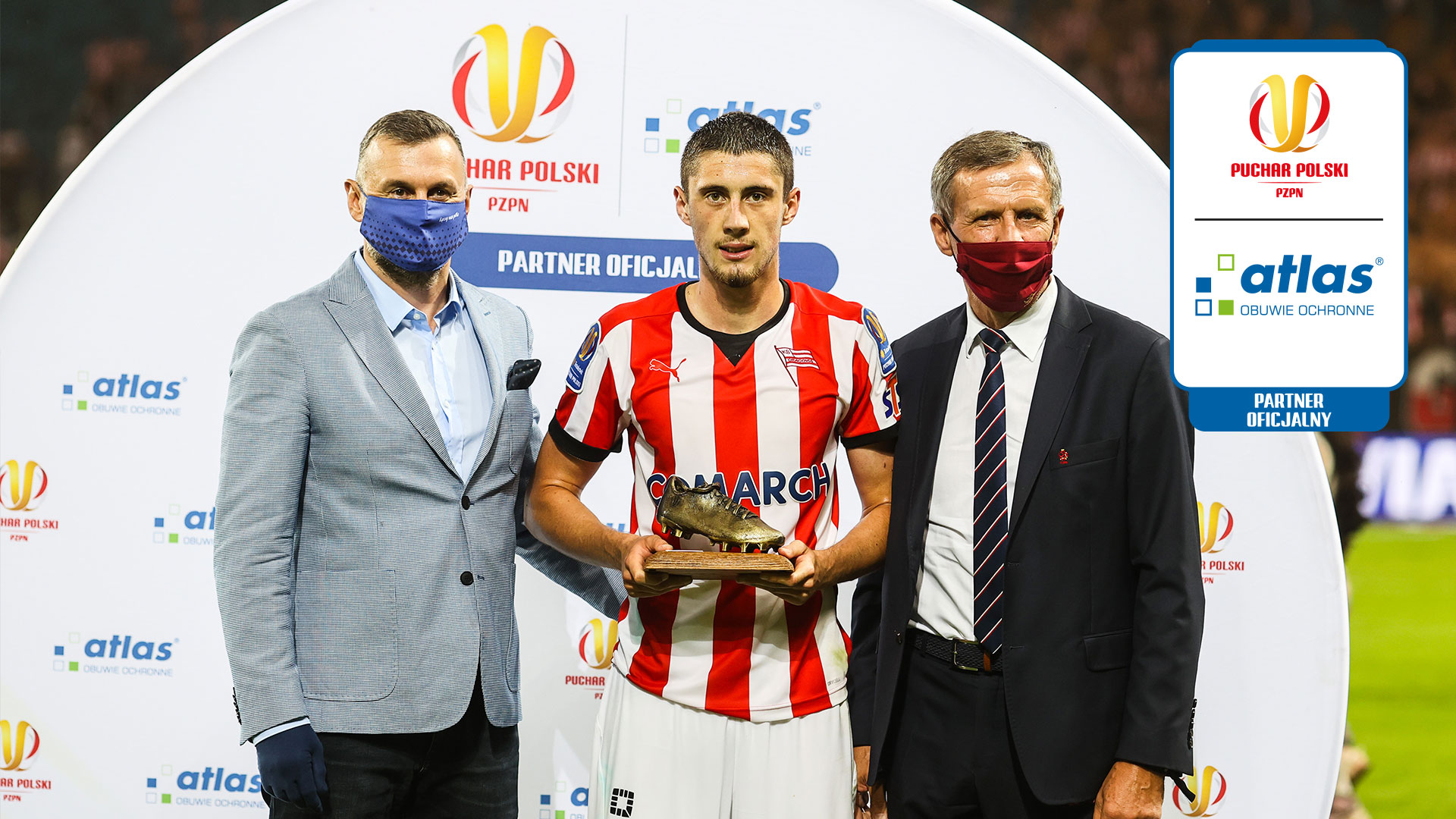 PUCHAR POLSKI
ATLAS® is a partner of the Polish Cup competition Puchar Polski. The partnership with the Polish Football Association gives ATLAS® a great platform to emotionally inspire existing and new customers with our product portfolio and to further expand the ATLAS® brand internationally.